I get inspired by seeing what other people are making.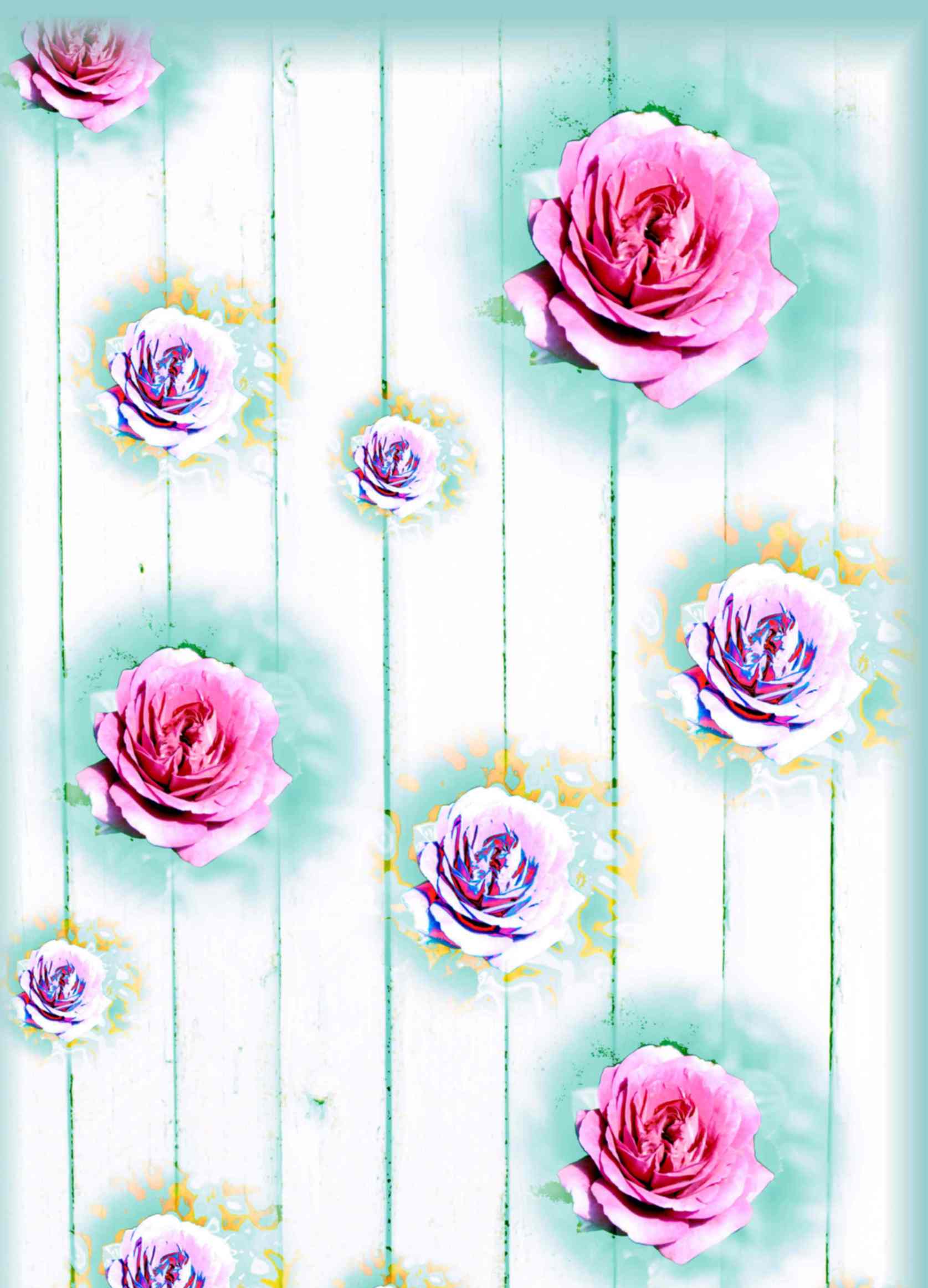 South Africa
May 17, 2017 1:24pm CST
Sometimes it is good to get a fresh perspective on an idea. Not copying it but sparking another one, in our own mind! One of my dress design teachers told us to get inspiration for creating a dress outfit from something unusual. She placed a rose in a vase and a piece of driftwood behind it. We were all puzzled at first, but we all came up with such unusual ideas. Not the same, either. Each design was completely different.

9 responses


• South Africa
17 May
Yes it is.I took photo of a white plank building and then altered a rose and tiled it onto the background.By the way this is quite big so if you would like to snip and paste,

you are welcome to use it on your art items.

That's if you would like to.


• United States
17 May
How wonderful that each person had their own idea resulting from looking at the same things.

• South Africa
17 May
Yes, because none of us are a cookie cut person,but are

so unique!

• Samoa
17 May
I agree with your idea on creativity.


• South Africa
17 May
Thanks. Yes it does fire up new imaginative ideas!


• United States
17 May
Now that is a creative way to spark imagination ! I bet the designs were awesome and wearable even

• South Africa
18 May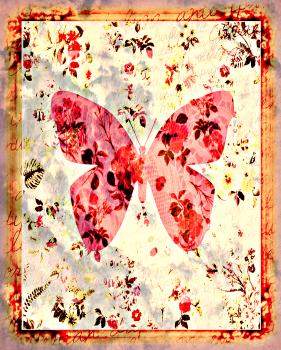 Most of the designs were wearable as we had to create something from scratch.


• United States
18 May

• South Africa
18 May


• Mauritius
18 May
I have always loved arts and crafting. But i am not really good at arts. This activity by your teacher is really a good one as it helps to unleash your creativity and bring out your best idea. I am sure that you all did an amazing wirk

• South Africa
18 May
So true. She taught us to think outside the box!


• India
26 May
How interesting.. what was your design

• South Africa
26 May
Created a fashion sketch with the shape of a bottle as a summer dress design, with keyhole design in front and halter around the neck, The rose was a creative repeat print on a fabric.

• Bunbury, Australia
19 May
That is a very good idea. I can imagine that a lot of different ideas came out of the exercise.

• South Africa
19 May
It was a very fruitful design session.