Beautiful rhododendron forest in Bhutan.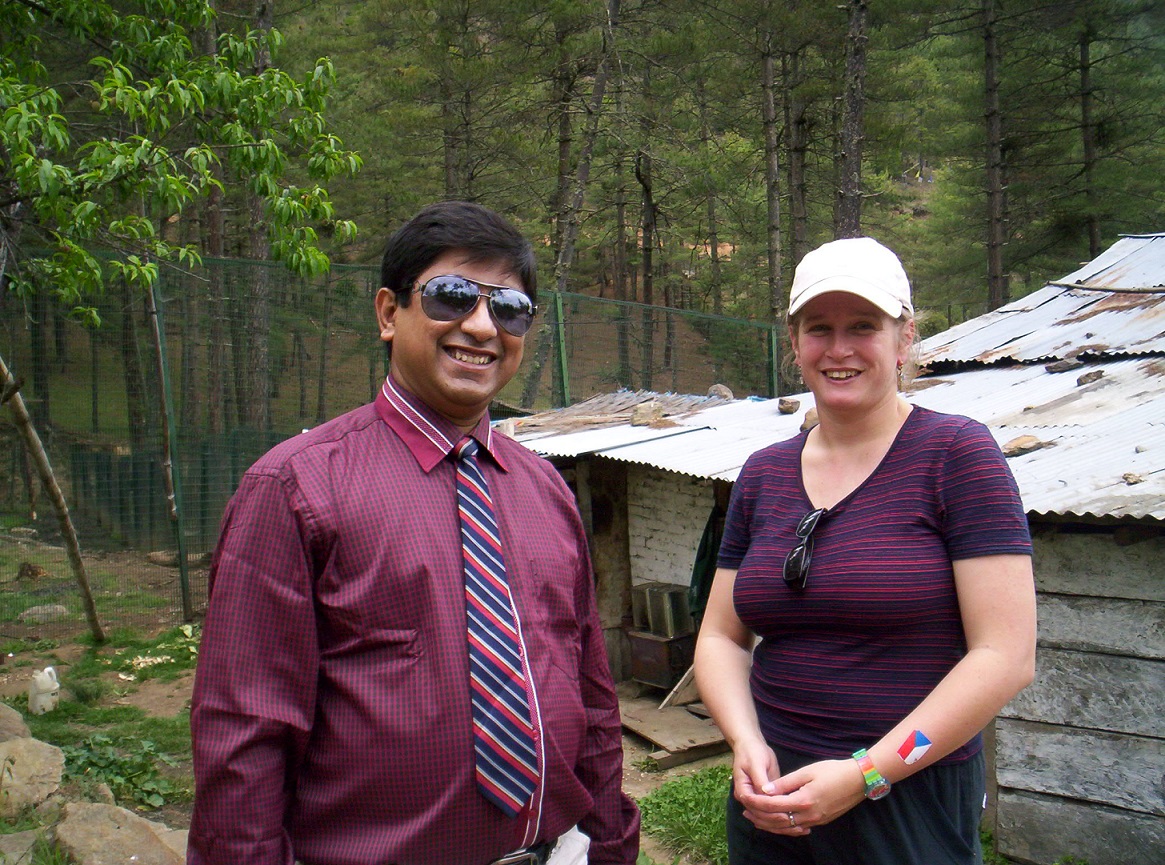 2 responses

• India
18 May
Are those Alpine tres behind?

•
20 May
Yes Hemanji, the alpine trees are at the back. There are pine trees also.

•
21 May
@prashu228
Actually the trees grow above 7500 feet above see level. Giant pandas stay on these trees. They have colourful leaves.


• Bunbury, Australia
18 May
We very nearly took a trip to Bhutan but in the end we went to the Northern Territory in our own Australia instead.

•
20 May
Thanks Judy, visit it the next time.

• Bunbury, Australia
21 May
@sathviksouvik
We will try. I think it would be a lovely place to visit.

•
22 May
@JudyEv
Yes Judy, I enjoyed my stay in Bhutan a a lot