I want to Travel to some childhood places.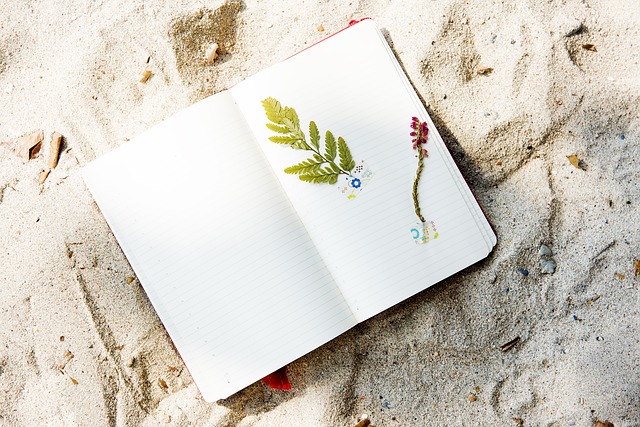 Asansol, India
May 19, 2017 12:23am CST
I have many memories of my childhood. I lived for about 14 years of my life where I studied. It is KV Kharagpur. Many of you know I Think. I have traveled to many places. Like Hyderabad, Delhi. Now I want to travel to where I left my childhood days. What about you do you have memories of your childhood. Or anybody you are fond off.
9 responses

• Philippines
4 Dec
yes i always pass the apartment we rented before when im only 4. im already 37.

• Green Bay, Wisconsin
31 May 17
I hope you are able to travel. It's good you have good memories from your childhood.

• Philippines
30 May 17
I want to travel back to where I started playing, from crawling on the streets to climbing trees.

• Singapore
30 May 17
The memories of my childhood is always fresh in my mind and in my heart.


• India
19 May 17
I am in the same place from my childhood till now. well these are many places where i want to travel.

• Roseburg, Oregon
19 May 17
I can not afford to go back to my childhood places. I was raise in Europe and Japan.