Good Morning from California, myLotters ! 5-19-17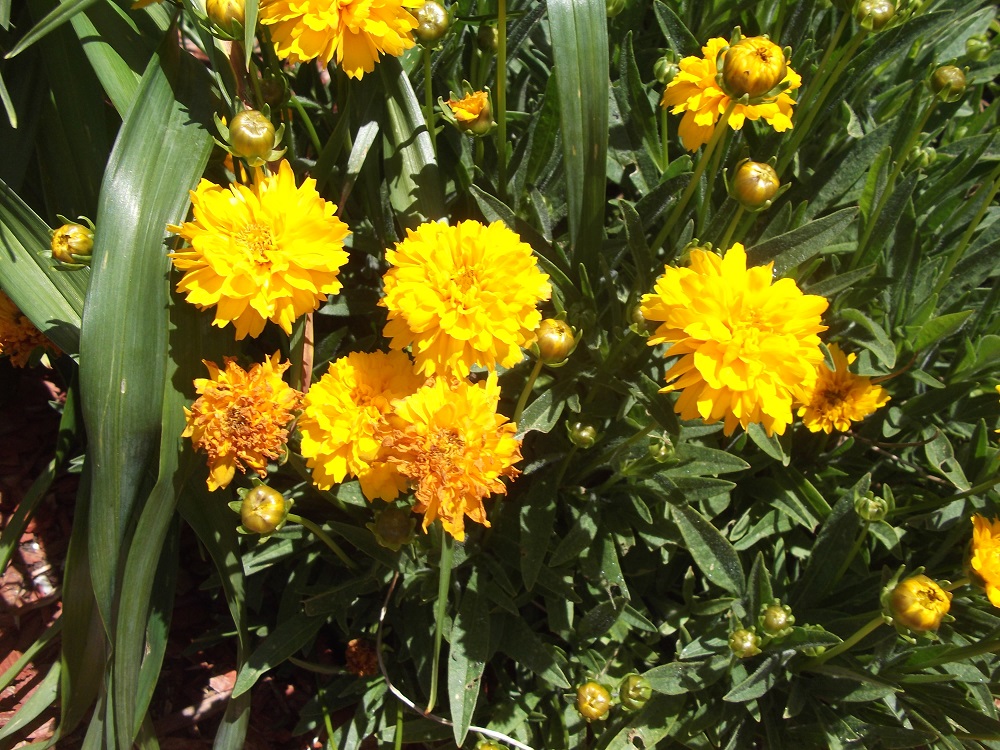 Petaluma, California
May 19, 2017 10:31am CST
Hello, all ! I wanted to say a quick hello before getting this day started. Today we are not going anywhere, which is good. Mom wants me to vacuum today, so I'll do that. I didn't get any stitching on the bookmark project done today, so I'd better do so today ! After posting this I'll go out there and get breakfast, and possibly something for Mom if she hasn't done so herself.

After
that
, Angel will get a morning walk in, and then I can start on other things. Bible study ASAP ! Hopefully I'll get more posted on here then "Good Morning" or "Good Night" but I'll have to see. Have a great day/evening/etc. in your part of myLot land !
7 responses

• United States
19 May 17
Stay cool. Good day to you.

• India
19 May 17
Goodnight, hope you get another flag embroidered

• United States
19 May 17
Wishing you a great day/evening/etc too!!!

• Petaluma, California
19 May 17

• United States
19 May 17
I am listening to Mamas and Papas California..so I am dreamin about where you are.


• United States
19 May 17
Well i hope you can get everything done that you would like to but then you will see where your mind goes and takes you of course. Im at work and glad its friday so over the weekend i can rest and just take it easy and pack some more boxes and move stuff over to the new house to get things done.

• Los Angeles, California
19 May 17
Have a good and fun day...after the vacuuming.