Fitting The Right Size of Shoes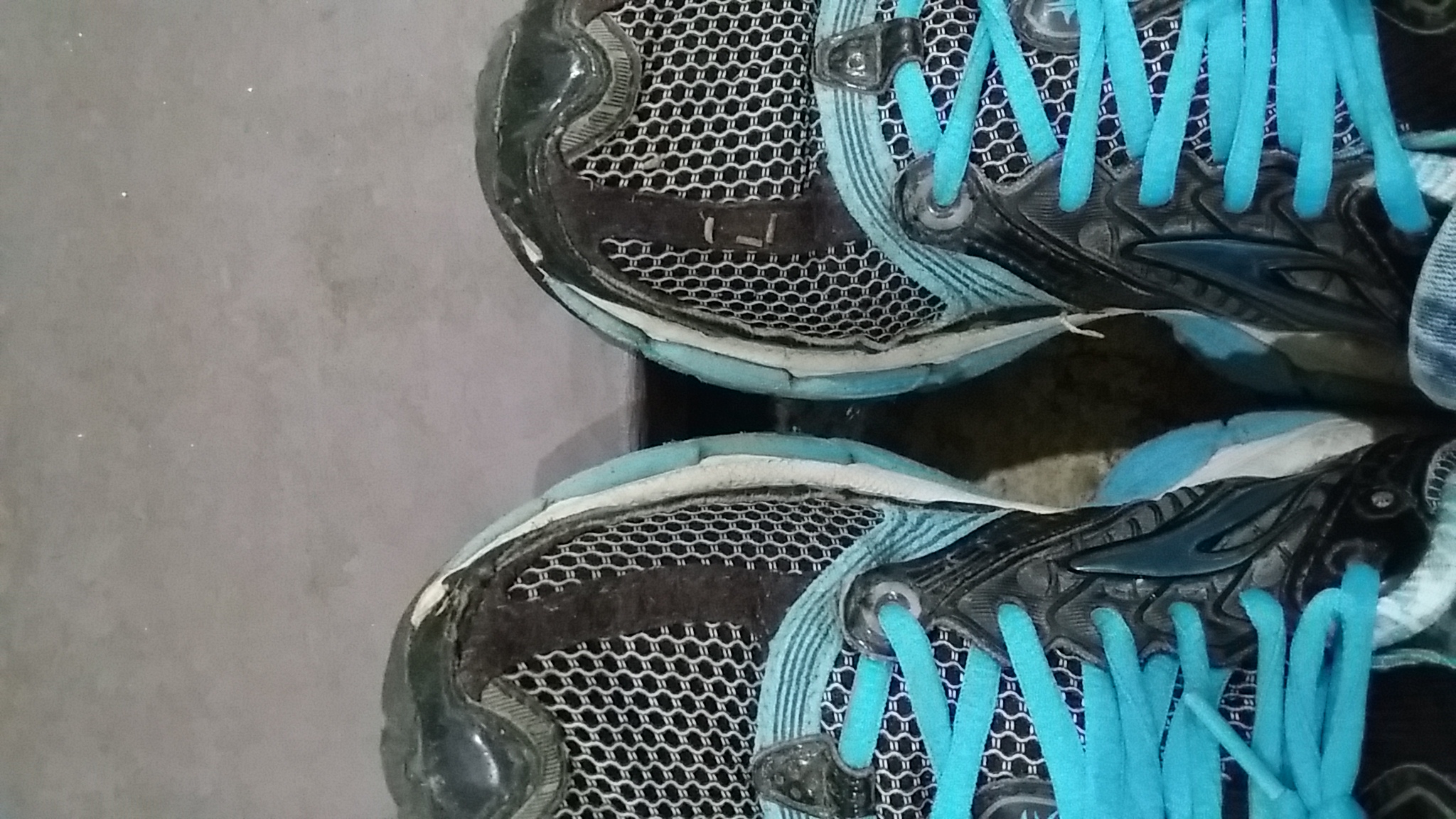 Philippines
May 19, 2017 9:51pm CST
Do always fit the right size of shoes to your feet or do you know already your size. Sizes of shoes is sometimes so confusing. Just like my case, I need to find the size 41 for Euro, 9 for UK and 10 for USA. Then the size of small, medium and large. Me and child just went to shoe store to buy a shoes. Its east to find his preferred design and color but our time was eaten finding his right sizes. Its good the beautiful saleslady is accommodating to find our request. She's all smiling.
7 responses


• Philippines
20 May 17
Is that so, yeah the sizes for taller people seems easier now

• Roseburg, Oregon
20 May 17
The shoe size should be universal but it is not.

• Philippines
20 May 17
Its so happen, it become universe with many stars (the sizes)

•
20 May 17
Buying shoes is a nightmare for some reason UK6 comes up as EU39 and EU40 so I can never tell which ones will fit. I tend to wear Converse or Vans most of the time so at least I can just buy them online anything else I have to go and try them on.

• Philippines
20 May 17
Then add another confusion the US which 9 or 10 for me. Why can't they just make it simplier.

•
20 May 17
@ilocosboy
Haha yep if I buy guys Converse UK 6 is a US7 but the girls size is US8! Lol they really need to make it all the same wherever you are


• Philippines
20 May 17
@Essjayd
can't they simplify the size to only just one, the standard one.

• Philippines
20 May 17
Best time to buy shoes is during the evening when your feet are in its 'biggest' size.

• Philippines
20 May 17
Really, I didn't know this. wow, this might be the reason why many people go to malls at night.



• Philippines
20 May 17
Thank you, the kid like his new shoes

• Hyderabad, India
20 May 17
yes. It is really a difficult task. I generally prefer Reebok and in that 10 size. I just go and pick that size after satisfying with the model and design. If I want to purchase any other brand then the trouble starts.

• Philippines
20 May 17
Mine is Mizuno size 10 and what I'm wearing now is Brooks.