Are you drawn to fake story headlines?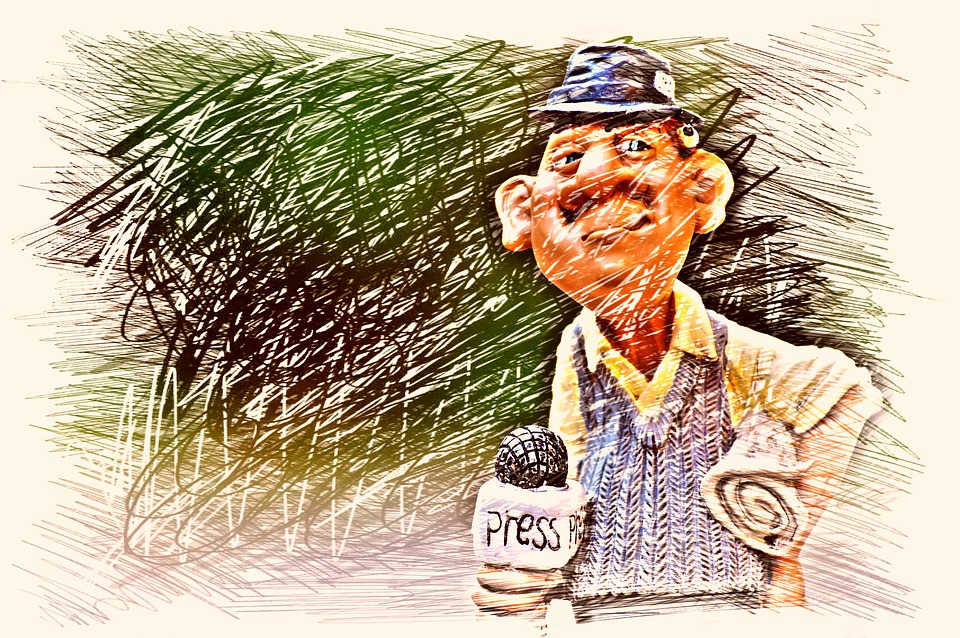 Canada
May 22, 2017 6:13pm CST
We have heard a lot about fake news lately but what it? Fake news, posts or stories, is simply the spreading of false information for profit. Why do they do it? fake news is profitable. The more extreme and ridiculous a headline is the more viewers are drawn to it and this means more advertising money for the culprits. For the readers, it is like bees drawn to honey , just like reading those supermarket gossip rags. It is a guilty pleasure for many readers. Also a fake headline or fake news may satisfy a need the reader has to believe the fake news is true. Has fake news come to Mylot yet? I am not sure but it would be a good idea to include it in the Mylot rules before it takes hold. Right now I don't see it listed in the rules as something you cannot do. If I read a headline and the content does not support the headline in anyway, I leave it untouched. Like other fake news, if it is used here it would be for the same purpose - to make money which is a deceptive practice. Are you often lured by headlines that are fake?
6 responses

• United States
22 May 17
I am usually able to discern. I don't bother with 'shite-stirring' anything nowadays on myLot or otherwise. Tired of the fake news and the bad news and the argumentative types.

• Canada
23 May 17
I just try not to be taken for a ride. Like you I am able to discern fake headlines and avoid the post or news

• United States
23 May 17

• Boise, Idaho
22 May 17
What is it? Another ploy for Trump to hedge on the truth. It is instinctual to put it off on others and take the light off oneself when faced with accusations. In the last election Russia had a hand in this'fake news' thing. They were putting stuff off on Clinton and even some on Trump. So the media should not be completely responsible for this. Fake news has always been around and there will always be some. It is our responsibility as the consumer to find a reputable news source and stick with it and not listen to all the other dribble.

• Ringgold, Virginia
27 May 17
I'm pretty good at spotting a fake headline. I only read news from credible sites.

• Canada
28 May 17
Same here. Usually if it is too weird to be true I check the credible sites

• Bunbury, Australia
23 May 17
I guess I might be until I work out that they are fake.

• Canada
23 May 17
Yes, they reel you in before you realise you are caught

• Chile
22 May 17
I don´t read or listen to news often. I feel most of the are biased. As for here, at mylot, I read what I like and I´m not wondering if it is true or false.

• Canada
23 May 17
I am concerned about whether I am reading truth or lies anywhere since it goes to a credibility issue.

• United States
27 Jun 17
I am sure no matter where you go you will find people or things like this. I know at one time yrs ago there was this gal named Melissa off of one of the game sites that has not existed for yrs was like this. I am sure over time there have been people here like this, but what good does it have of people always pretending to be something they are not?