I want to share with you our flag that I bought this morning at the flag shop for our 50th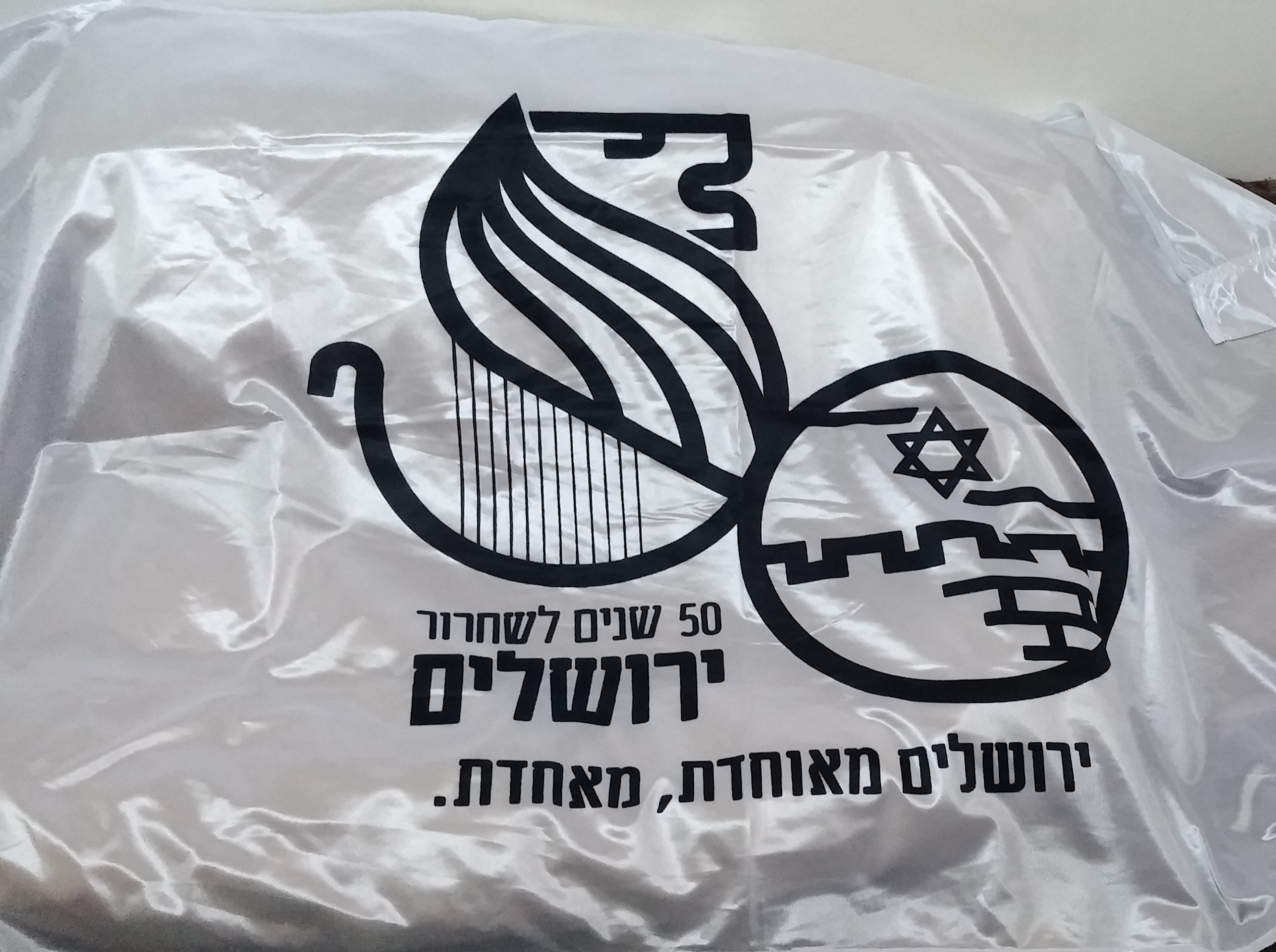 3 responses

• Green Bay, Wisconsin
23 May 17

•
23 May 17
Thank you Valerie. It is sitting on our porch and blowing in the wind. There is so much wind today.

• Green Bay, Wisconsin
23 May 17

•
24 May 17
@just4him
The weather lately has gone from warm to cool and I believe we got rain. It was very windy yesterday. Our winter season is when we are suppose to get rain, but, sometimes we get after winter is over. So when I hung my flag out yesterday it just blew in the wind.


• Bunbury, Australia
23 May 17
I like the symbolism in the different flags. We are taking several small Australian flags with us to Ireland.

•
23 May 17
Judy, How long will you be in Ireland? Do you still have family there?

• Bunbury, Australia
24 May 17
@Hannihar
I have a married son in Ireland. We'll be there about three weeks initially. We have a motor home there. We'll put it on the ferry to France and do some touring then eventually end in Ireland for another month.

•
24 May 17
@JudyEv
Sounds loveley. how often do you visit him? Does he come visit you? That sounds like fun. Take lots of pictures and post them here. I would love to see pictures of your travels.


• United States
23 May 17
I sincerely pray the City of David has a wonderful, joyous, and peaceful celebration of the golden anniversary!