Do you properly separate the trash from your home?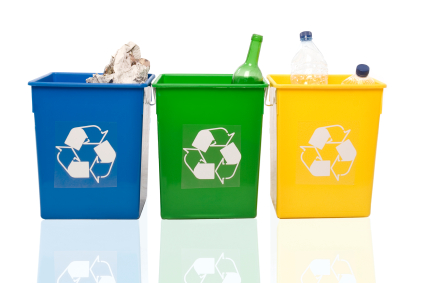 7 responses

• Bournemouth, England
24 May 17
We have very little choice but to do so in my town. Recycling collections have been fortnightly for years but now the main weekly rubbish collection has also become fortnightly - and with a very small bin (130 litres). For that reason it is now essential to separate items so that everything allowable can go into the other containers (180 litres recycling and 130 litres garden waste). If the lids won't close properly due to overfilling then the waste is not collected. It's all very time consuming!

• Houston, Texas
24 May 17
It is very popular in my city . We have regular recycling collections every Friday .

•
26 Nov
We have big bins for garbage so we do not separate our garbage here.

• Japan
25 Jul 17
We have to do it or our neighborhood stands at risk for the city cancelling their trash service.

• United States
6 Jun 17
We don't at my home because my parents say it takes to much time and effort but really they are just lazy so everything just goes in one bag.

• India
24 May 17
Though it's announced, people are not following it here, unfortunately most of them don't understand the positive affects of it..

• El Paso, Texas
24 May 17
I recycle if that is what you mean but my community does not provide incentive to do that, I took it upon myself to find places that accept glass, plastic and paper and when my bags are full enough I drive to the recycle center and give it to them.

• Kerala, India
24 May 17
I do that. In kitchen itself I have separate bins for plastic, food waste and those which can be destroyed/burnt.