How often do you look at yourself in the mirror?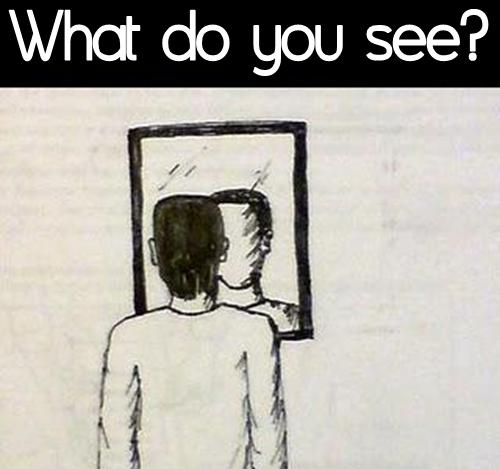 May 23, 2017 9:26pm CST
Do you have this habit? If you have it, for what reasons do you have it? I don't consider it exactly a habit because I only look in the mirror when I need to get ready to go to a party or work, otherwise, I do not even remember that the mirror exists.

6 responses

• Houston, Texas
24 May 17
I think most people like this habit . it is respect for seeing other people and feel more confidents for themselves .

• United States
6 Jun 17
I look at myself when I brush my teeth, brush my hair, fix my hair, etc. The normal time's someone would look in the mirror when getting ready. I will take a selfie in the long mirror on my door after I am completely done getting ready but only when I am getting dressed up for some reason like a party, wedding, etc.

• Philippines
24 May 17
I look at myself in the mirror a lot, and probably because I'm not happy with what I see

Not just the mirror, but any kind of reflection. I look at myself for seconds or minutes


• Kerala, India
24 May 17
Whenever I pass by a mirror or any reflective surfaces I look myself in it. But I don't spend much time in front of mirror to get ready.