Do You "Keep Your Word?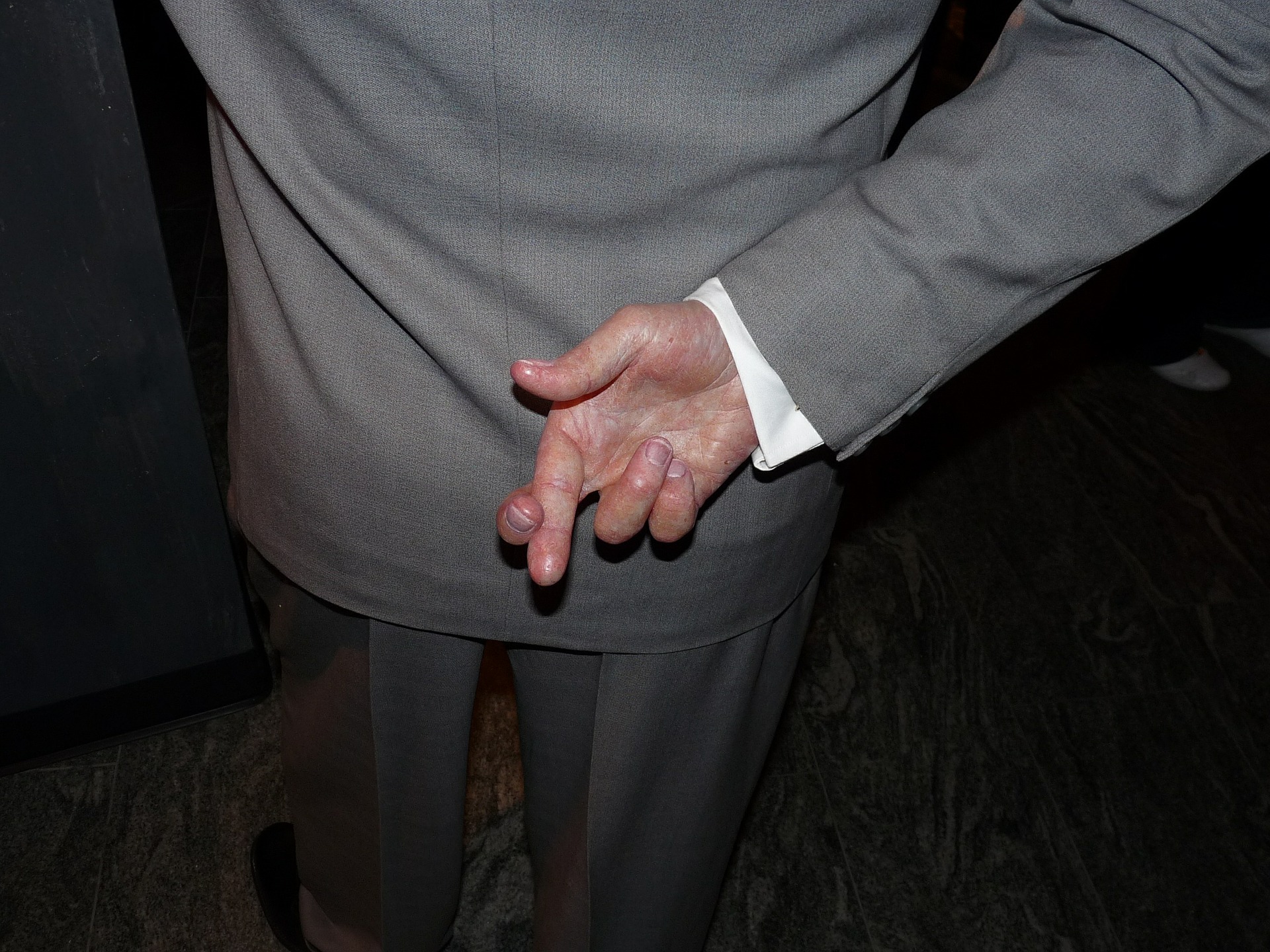 United States
May 24, 2017 1:34pm CST
If you want to ruin a friendship, one of the quickest ways to do that is, to let someone down who was depending on you. There is a scripture in the Bible that says: "Simply let your 'Yes' be 'Yes' and your 'No,' 'No.'" Matthew 5:37 This is really good advice. Don't tell someone that you will do something and then not follow through with it. You need to honor your commitment. If it seems like it's something that you might not be able to do, then don't agree to do it. You can simply explain that you don't think that you can do it. Say, "I'm sorry I can't help you out on this." That's a much better way to handle the situation, than to say you will and then you don't. Disappointing your friend or family member won't be easily forgotten by the person you let down. A promise is a promise. And a promise is a terrible thing to break. What do you think?
2 responses


• United States
25 May 17
Yes, some people are definitely like that. After a few experiences with a person like that, you can forget asking them to do something and expecting them to do it.

• Daytona Beach, Florida
24 May 17
I always keep my promises and I don't promise anything if I know I won't have the time to do it or I don't know how to do something.

• United States
25 May 17
Good for you. It's always best to consider whether you really would be able to do something BEFORE you tell someone that you will do it. I think some people just don't want to say 'NO.' But its better to say no, than to promise and not deliver.