Importance of Preparing Your Teenager to Start College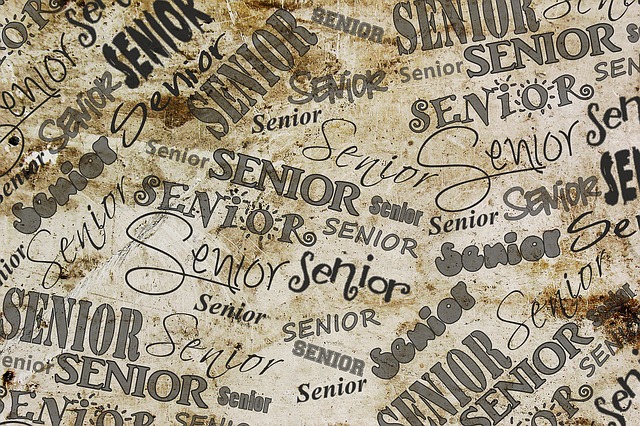 United States
May 25, 2017 3:28pm CST
Studies confirm that preparation can be the key element to a successful college experience for your teenager. The importance of preparing your teen for a smooth transition to college, cannot be stressed enough. The earlier parents begin the process, the better for your child. College entails greater responsibility to shoulder, increased choices to make coupled with added freedom to make the right decisions without parental supervision. It has been established by educators that a combination of all the above three happening together, could become overwhelming for your teen. When the time comes for your teenager to leave the cozy nest of your home, your child could experience mixed feelings---sadness at the prospect of leaving you and family interspersed with the excitement of life ahead at college. Your unwavering support could certainly be of crucial importance. Undoubtedly, it would be your responsibility as parents, teachers, guardians or even grandparents for that matter, to help your teen make an easy and smooth transition to college. Image: Courtesy of Pixabay
8 responses

• Canada
25 May
It is tough when teenagers leave home and they do need to be prepared for what lies ahead

• United States
25 May
I feel validated with your response.
@Freelanzer
Teaching children to exercise caution can be the best approach.

• Melbourne, Florida
28 May
@Gabugs
Sometimes we can prepare our children for things but it always doesn't work out. After 15 years that my son was out of college I found out that he was in a fight while away at school and was beat up and had some clothes stolen. They even took his winter coat and he was in cold country during the winter. It really upset me to find this out even after such a long time.

• United States
28 May
@ramapo17
I am so very sorry to what happened to your son. Indeed yes, there are some aggressive students who only know to bully people. For this reason, parents also need to teach their kids to stay firm, strong and stand up for what they believe in. Maybe he could have reported this matter to higher ups. Life is not always fair!


• Boise, Idaho
26 May
Aren't their counselors and classes that can help with this?

• United States
27 May
There are
@celticeagle
But what can they do once the student is 18 years old. We insist the our granddaughter, who is a freshman
@UCLA
call us every day. Keeping in touch with your child, is v. important.

• Boise, Idaho
27 May
@Gabugs
......Yes, it sure is important.

• Bunbury, Australia
26 May
Going off to college would be a huge step for children.

• United States
27 May
Indeed yes!
@JudyEv
It is for this reason that parents need to play a positive role in their child's life.

• Melbourne, Florida
27 May
It is a hug step and hopefully they will not get caught up in the wrong crowd.

• Portland, Connecticut
25 May
Luckily my children lived at home while they were in college so I was able to be nearby at all times.

• United States
25 May
That must have relieved your worries
@BelleStarr
Today, one never knows when your child can fall into bad company.

• Melbourne, Florida
28 May
@Gabugs
That is for sure. We can only protect our kids so much.

•
27 May
Is college really worth it anymore? I'm not talking about education or knowledge but as in getting a degree after high school.

• United States
27 May
Your comment
@MoisesBravo
has indeed given us food for thought.


• United States
27 May
@LadyDuck
Me too! Looking back, I feel blessed and protected now

• India
26 May
Yes of course , elders Should support them, and help them in smooth transition

• United States
27 May
@prashu228
You are right. Children need to be taught the basics at home before he/she goes to college.

• United States
25 May
Thank You
@MALUSE
Hope it can be an eye-opener for some parents of teenagers.