Good Morning, myLotters !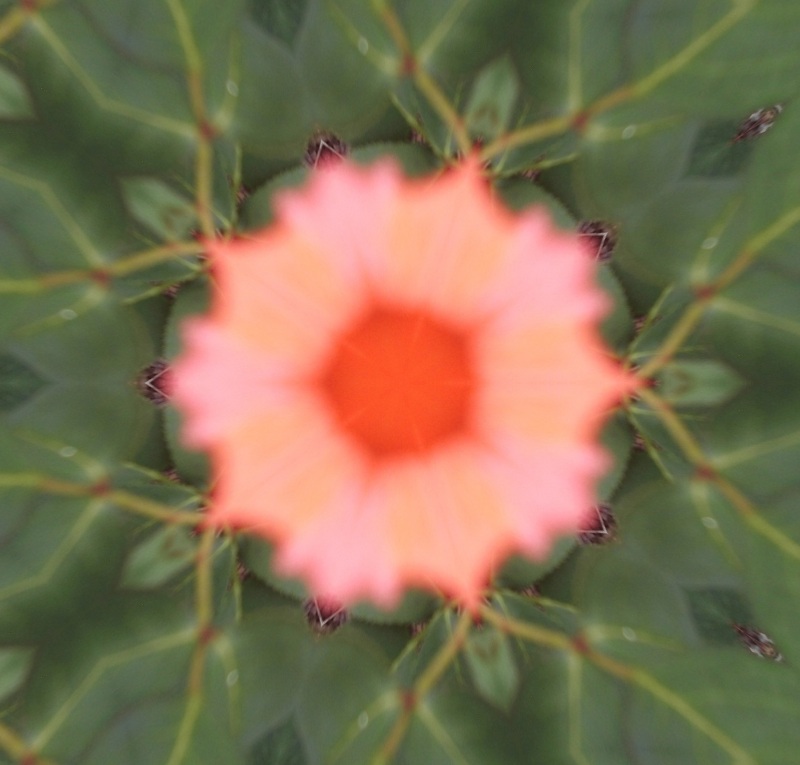 Petaluma, California
May 26, 2017 10:54am CST
Weird. I just tried to click on a response to one of my posts via "Notifications" and I got a white page that said "Service unavailable". What? So who knows if this will post. Today I need to get breakfast, walk Angel, then vacuum the living room. Now that I have my blue embroidery floss, a lot of stitching is going to get done today. The elbow joint in my right arm has been hurting, I don't know what I did to it. Price of getting older, I suppose. Bible study ASAP. I will try to get more than "Good Morning" and "Good Night" in. Have a great day/evening/etc. in your part of myLot land !
3 responses

• Los Angeles, California
26 May 17
The site issue seems to be resolved, at least for the moment.

• United States
26 May 17
Seems there was an issue earlier today but I'm not experiencing any difficulties at the moment (keeping fingers crossed). Enjoy your day and happy stitching


• Petaluma, California
26 May 17
Hopefull the issues are over. :) Hope you enjoy your day too,
@Marylinda
!

• India
26 May 17
Hey, I got that too.lets see if this posts

• Petaluma, California
26 May 17