Date Poem: Thursday, May Twenty-Fifth, Two Thousand And Seventeen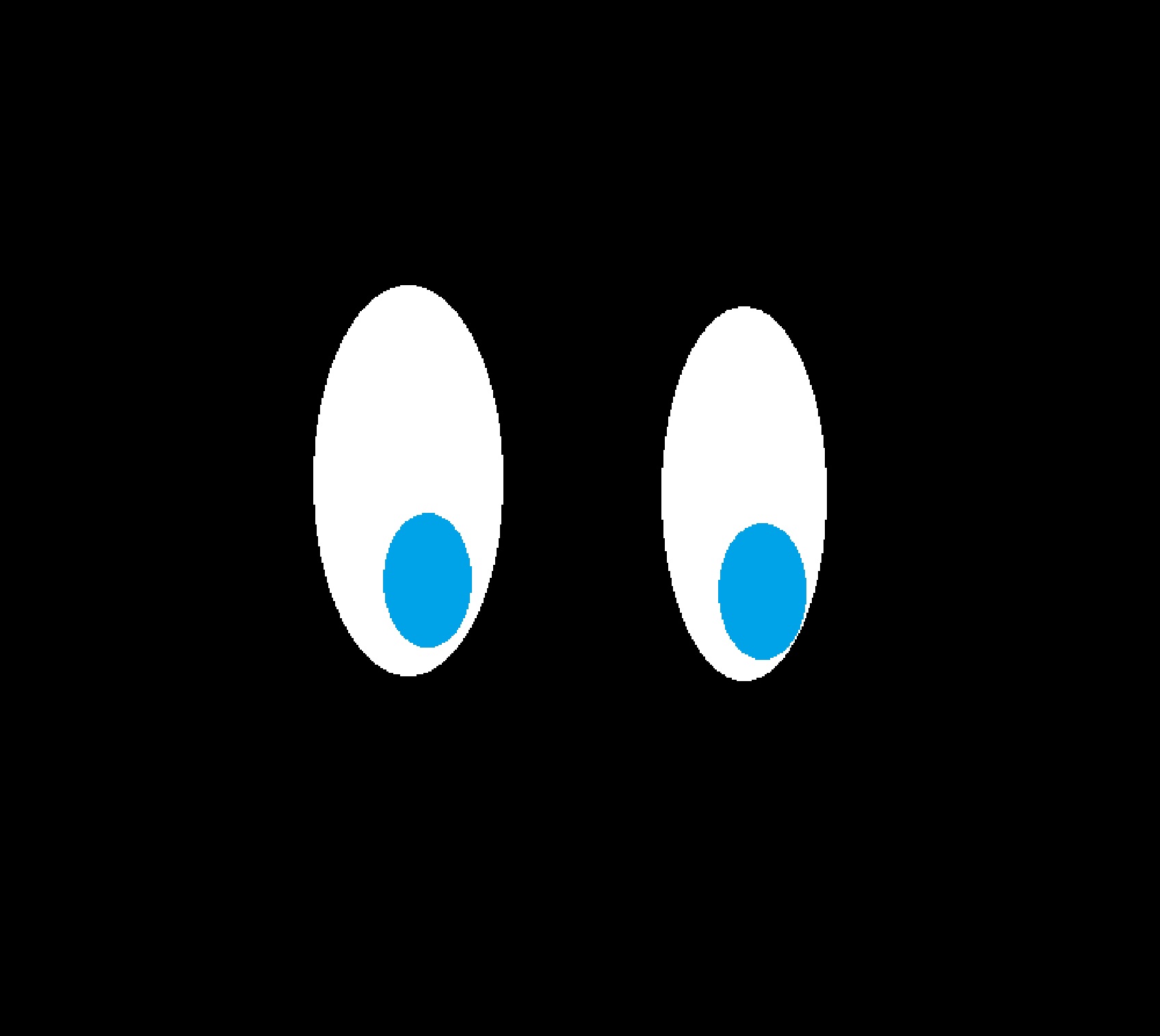 Petaluma, California
May 26, 2017 6:13pm CST
The light is indeed a welcome sight, Many years may one enjoy it. There are times when there is darkness, but Fear not; one who knows The Lord will bring Them through, And there is Strength to be found while the darkness surrounds. © Stacey Uffelman 5-26-17
1 response

• Staten Island, New York
26 May 17
Haven't come across much poetry posted here. Glad to meet someone else who writes poetry besides me... Nice one.

• Petaluma, California
27 May 17
Thank you,
@lovebuglena
! I've written quite a bit of poetry on here. A lot of the time it's what I write opposed to a "regular post".