Good night, myLotters ! 5-27-17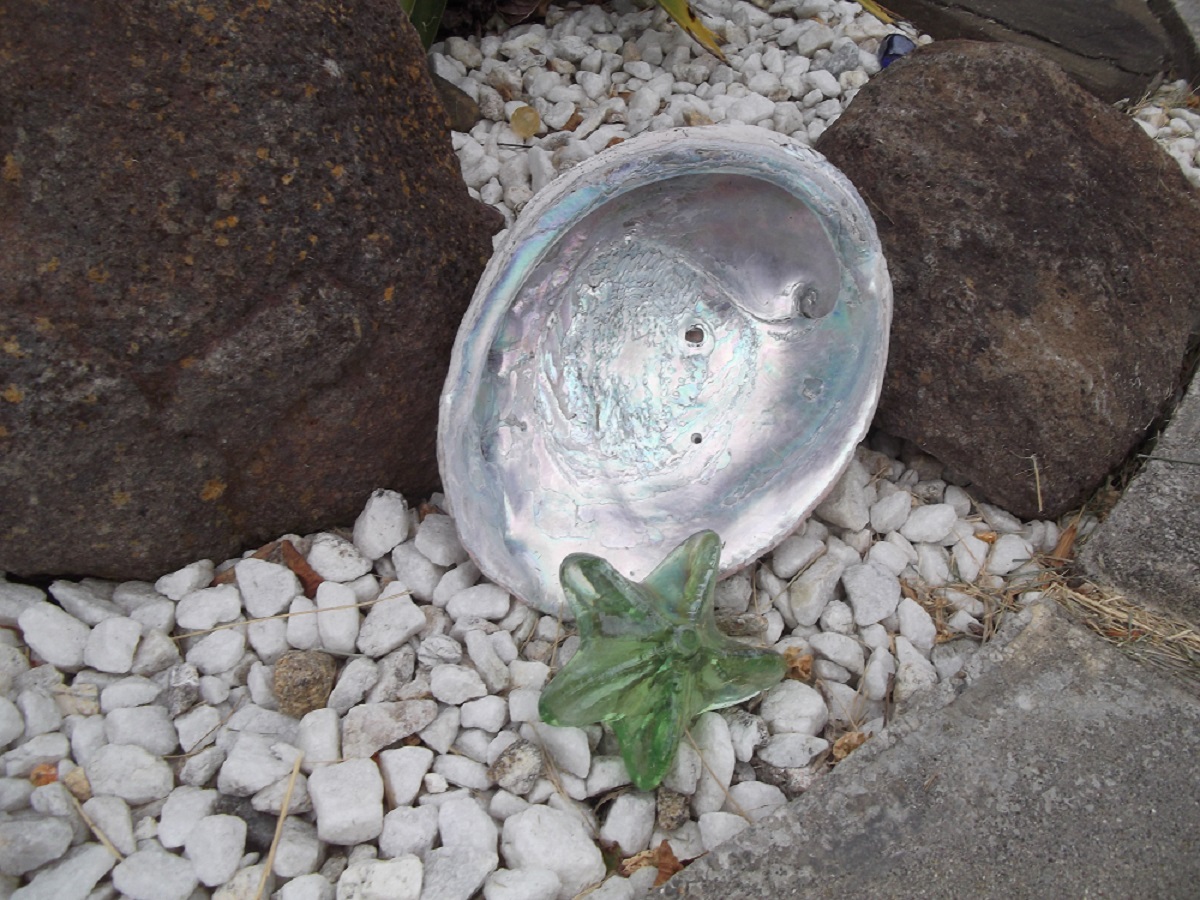 Petaluma, California
May 28, 2017 1:06am CST
Once again, I've managed to be up too late (for me, any who-- it's 11:01 by my computer clock as I type this). I sent a note to the lady who I am making the bookmarks for to let her know I'm still here and still working. Tomorrow is Sonday -- I don't think that we have anyone coming over, so it will just be Mom, Angel and I. I managed to get a few posts on here despite all of the nuttiness.

Right now, I need to head to bed. Have a super awesome night/morning/afternoon/etc. in your part of myLot land !
2 responses

• Los Angeles, California
28 May 17
Good night and up at 'em tomorrow.