why people crave for salt?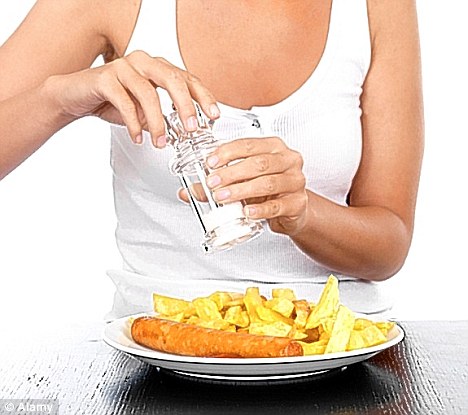 Hyderabad, India
May 28, 2017 7:42am CST
You might have observed that there are people who prefer to have foodstuff having more salt or they sprinkle additional salt on the items served whenever they eat. These people are salt craving people. They need more salt in every item or they like items that do have more salt. The reason/s may be due to Opiate withdrawal: This is due to change in the brain activity. People who are opiate show the tendency of eating more salt. There will be some neurological changes in the brain that make them crave for salt. People having a deficiency of Sodium level will have a craving for salt. They show the symptoms of excess sweating which leads to further loss of water and sodium from the body. This can also be due to neurological disorders and hypertension. This should be treated on time. People suffering from Addison's disease also have the salt craving. For anything, it is always recommended to consult a suitable Doctor in time and take treatment.
2 responses

• Philippines
28 May 17
There's nothing wrong with having salt, having too much could cause you illness like the uric acid trouble. Just consume it in moderation.

• Hyderabad, India
29 May 17
But, there are certain people who crave for salt. They sprinkle salt as soon as the food item is served even without tasting it. I have seen many people like that.

• United States
28 May 17
I have always wondered why I crave salt so much salt and sugar so bad for me. I am none of these conditions listed however. I think I am just craving so bad.