Good Morning, MyLot ! 5-30-17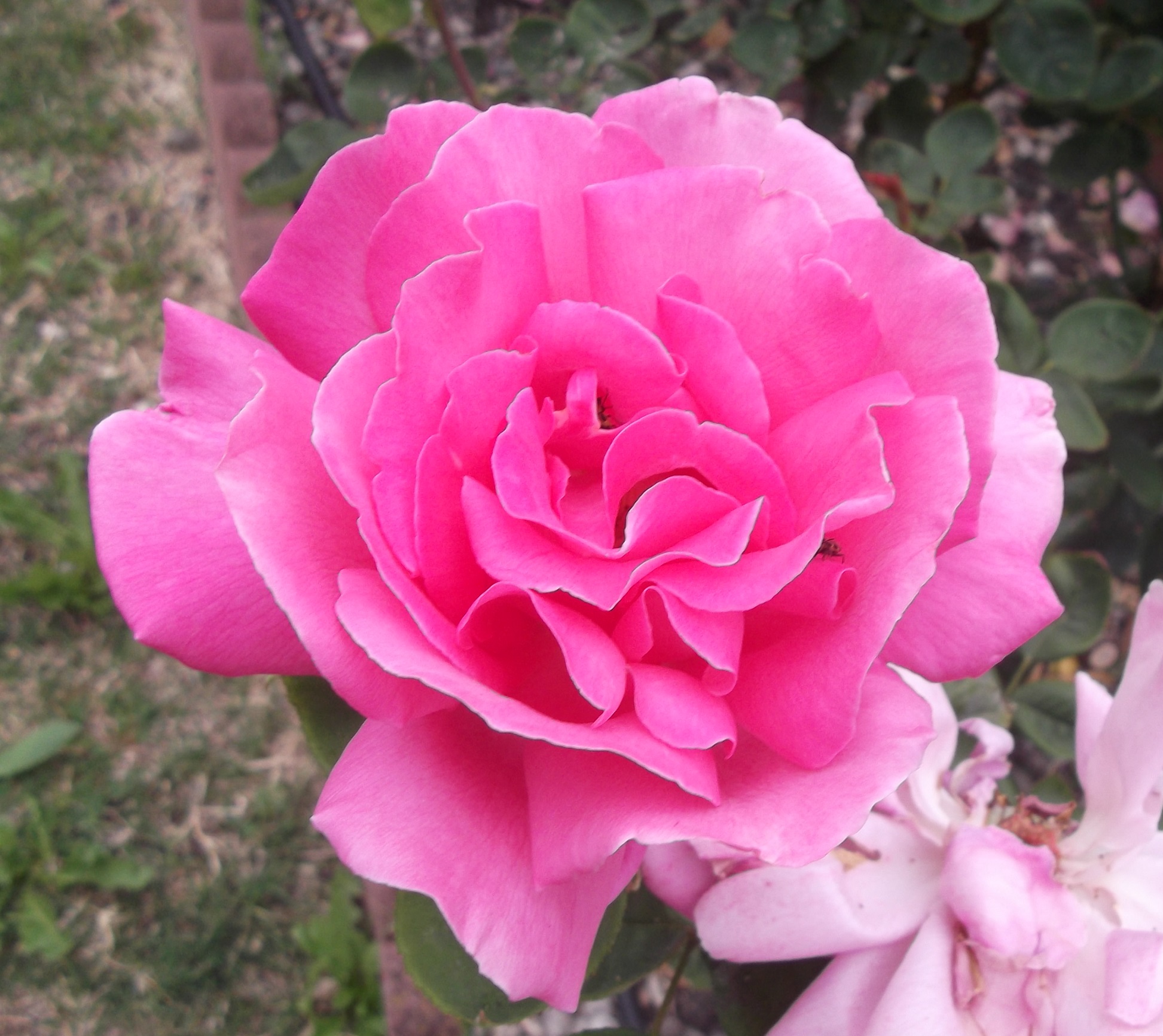 Petaluma, California
May 30, 2017 8:59am CST
Hello, all ! My dog woke me up at one this morning to go out, and I went back to bed after she came in. Later, I could swear I heard my Mom come to my door and say it was almost eight, so I got up, but I think I dreamed it because that was over half an hour ago, and looking at my computer clock, it says it's only quarter to seven a.m. O-kay.... So today I need to do some more yard work, some more stitching of course, Bible study, walking Angel, and I need to call the pharmacy to see if my pills were approved to be refilled by my doctor yet. So, this should be an interesting day. Have a super day/evening/etc. in your part of myLot land !
2 responses

• Los Angeles, California
30 May 17
Have a nice day with your busy schedule.

• Petaluma, California
30 May 17
@JohnRoberts
Thank you John. I hope that your day has gone well so far, too.


• United States
30 May 17
Actually sounds like a relaxing day. Minus the yard work