The deadly checmicals making cigarettes dangerous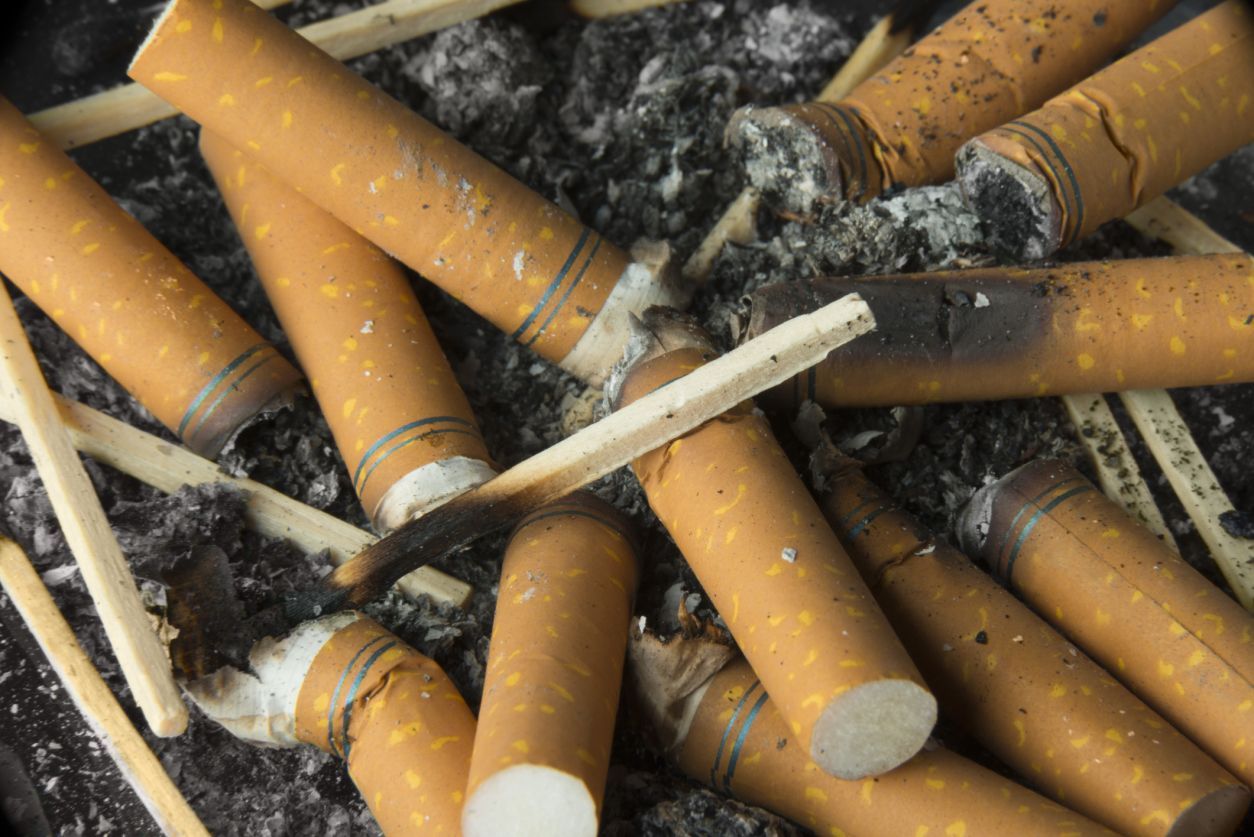 Hyderabad, India
May 30, 2017 9:57pm CST
The WHO has initiated a drive in 1987 banning cigarettes and creating the awareness among the people of its dangerous results. In spite of that the cigarettes are killing the human race irrespective of culture, religion, religion, and geographical boundaries. Though the main ingredient in cigarettes is Nicotine there are about 69 chemicals which are really deadly that affect the individual's health causing heart problems and affecting the blood vessels in the human body. Among these, there are 6 deadly chemicals that make cigarettes vulnerable. These are Nicotine: Affects the blood pressure. Leads to cigarette addiction Arsenic: causes liver and kidney damage Benzene: long-term exposure decreases the number of blood cells Polonium: This is a radioactive substance. Causes hair fall, vomiting, and diarrhea Formaldehyde: exposure leads to burning in the eyes. Cyanide : Highly lethal type of poison Let us educate our children about the evil consequences of smoking and contribute for the prevalence of a healthy society.
3 responses

• India
31 May 17
I don't like smoking, unfortunately people don't quit in spite of knowing its effects


• Charlotte, North Carolina
31 May 17
So many know this yet continue to smoke. Young people we speak to in the USA don't seem to care about the consequences
@shivamani10
Sad, but true.