Open animal slaughter- cruelty towards animal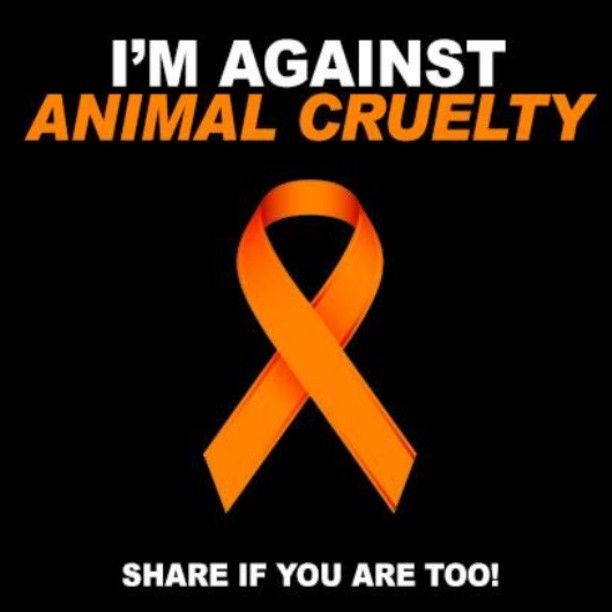 Raurkela, India
May 31, 2017 11:18am CST
Today a few people killed a pig brutally and dragged it through the lane that passes my house. The pig was screaming and bleeding brutally. I did protest and often protest whenever I see such cruelty. I had almost stopped it at least in my area but it started once again today. This is unbearable. I better not eat meat and see animals being killed so brutally for meat. Shouldn't open slaughter of animals be banned?
4 responses

• United States
31 May
Yes it should be banned. I am sorry you have to deal with this most brutal and barbaric thing there right near you.

• Raurkela, India
1 Jun
I am determined to stop this cruelty towards animals.

• United States
1 Jun
@aninditasen
I applaud you Anindita. It is brave of you and also so good a spirit you have. I wish you safety and much blessings.


• Raurkela, India
2 Jun



• Raurkela, India
1 Jun
Cruelly slaughtered animal's meat contains a toxin that is not good for health. Moreover, we do not have any right to handle animals cruelly.

• Nairobi, Kenya
1 Jun

• Raurkela, India
2 Jun

• India
31 May
Yes open slaughter should be banned

• United States
31 May
Yes, so many practice cruel slaughter. Those who are cruel to animals often are cruel to humans too. All slaughter should be humane, but that, sadly, is a long way off. "Thousands of people who say they love animals sit down once or twice a day to enjoy the flesh of creatures who have been utterly deprived of everything that could make their lives worth living and who endured the awful suffering and the terror of the abattoirs." Jane Goodall

• Raurkela, India
1 Jun
A little awareness within us can make a lot of difference.