Sometimes we think to live Alone - why?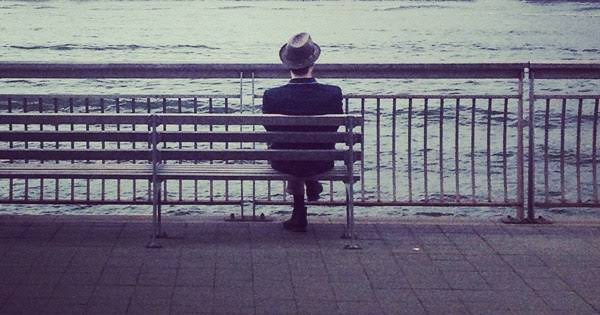 India
6 responses

• Philippines
2 Jun 17
It's okay for me to live alone........for a couple of years maybe but not forever coz that would be lonely.

• India
2 Jun 17
You can live alone without any reason?

. I think it's very hard to be alone for more than 6 months max and you are talking about couple of years..is this possible?


• India
2 Jun 17
I always live alone, but no specific reason for that

• India
8 Jul 17
@PBKING
(1280 its a natural process , human brain needs a pause or restart for some time this process known as meditation. I heard thAt in human brain 60000 thoughts coming every day, that's why our brain want some time alone.

• India
8 Jul 17
Wow...great...how do you know all these? Are you an engineer?lol


• India
8 Jul 17
@PBKING
no I am not engineer I heard this in guest speech.


• India
8 Jul 17
@SKKING
wow...you have good listening skills...



•
2 Jun 17
I think living alone can be better for some people. The quiet without any drama works best for me. I like to be able to come and go as I please. Besides the only people I would let live with me would be my children and grandchildren. Since they are my family. Other wise as I get older peace and relaxation suit me just fine.

• Hyderabad, India
2 Jun 17
there may not be any reason necessarily. Sometimes we have to live alone and we should accept it as a boon.

•
19 Oct
I live with my cat and I can get up when I want and go to sleep when I want and no one telling me what to do.