A Story For Memorial Day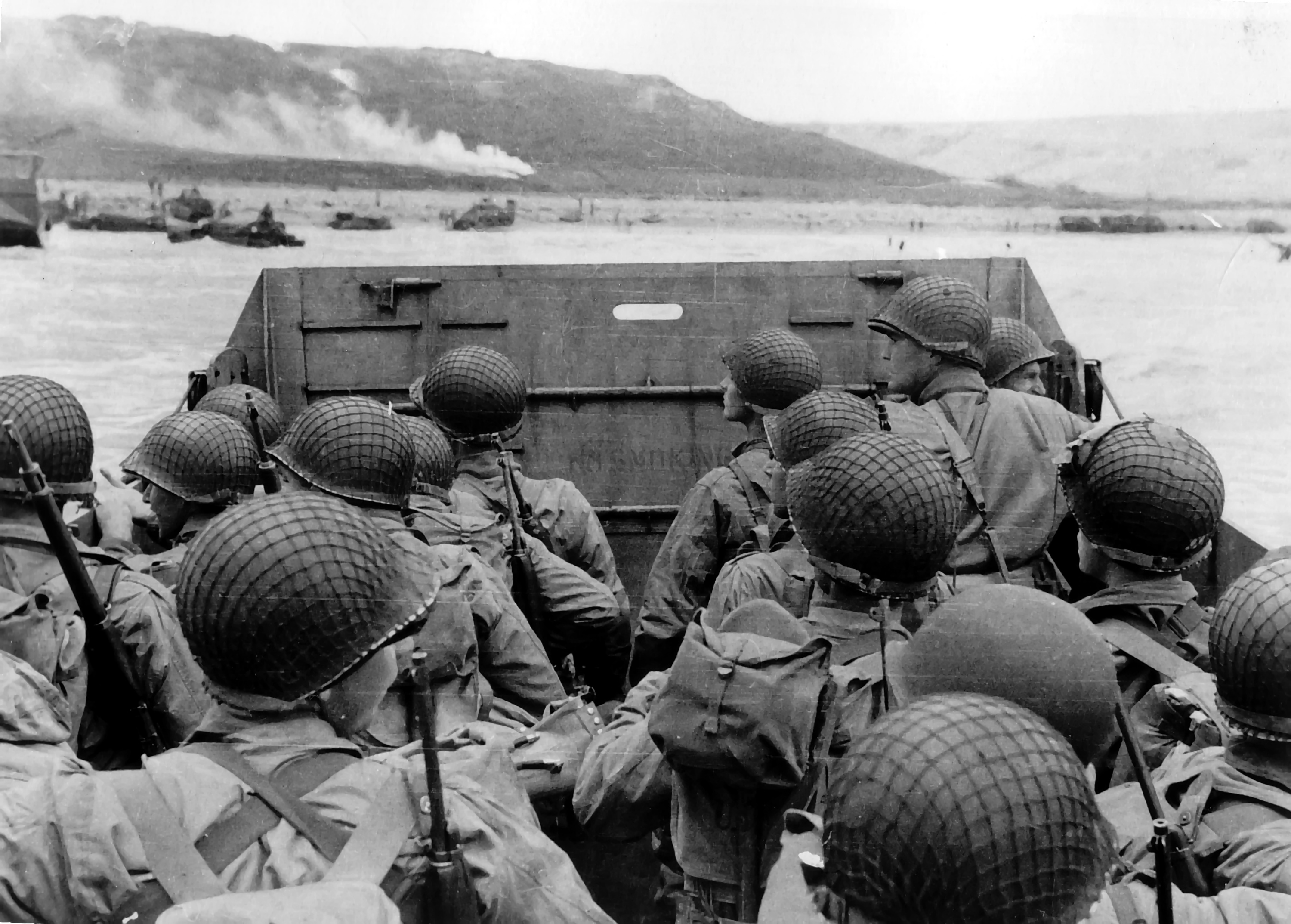 June 2, 2017 8:04pm CST
With Memorial Day just passed I wanted to relay a story my Dad told me about his service in the Pacific. He served in the army and was assigned to bring marines and equipment onshore in landing crafts known as LCM's during island assaults on the Japanese. One time my Dad was bringing in soldiers when they spotted a Japanese submarine. The sub fired a torpedo at the landing craft, but an American destroyer in the area intentionally put itself in the path of this torpedo. The destroyer sunk with the men on board and many life's were lost. I asked my Dad why the ship sacrificed itself, and he said "they must of believed it was more important for us to arrive on shore safely." I relay this story as I just heard on the news about a book coming out of WWII Navy pilot Jack "Dusty" Kleiss who was a hero at the Battle of Midway. The book, "Never Call Me A Hero," tells the story of Lieutenant Kleiss's heroics in bombing 2 aircraft carriers and a cruiser. He was the only pilot ever to achieve such a feat and received the Navy Cross as a result. Dusty turned One-hundred in March, and was the last surviving pilot from the Battle of Midway. He passed 1 month later before seeing the book completed. On a personal note, I give a belated thanks to all our veterans of all wars who sacrificed so much to keep us safe

DB
2 responses

• Denver, Colorado
3 Jun 17
That's too bad that he didn't get to see the book.

•
3 Jun 17
It is sad, but imagine living to be 100. That in itself is amazing to me and now he has left behind a book for his grandkids and the public to learn about his legacy.

• Denver, Colorado
3 Jun 17

• Perth, Australia
1 Sep
@dgobucks226
Thank you so much for sharing this story. I am thankful for anyone sacrificing themselves to make their country better but on the same note I am sad with how much people have to go through on doing so. I wish wars and battles were never a thing so everyone can live their lives to the full without the chance of being killed through war. And in such a horrific way. Not to mention the incredible loss their loved ones feel back at home.

•
3 Sep
Very well said Dani! Thank you so much for your insightful response. I could not agree more