Smoking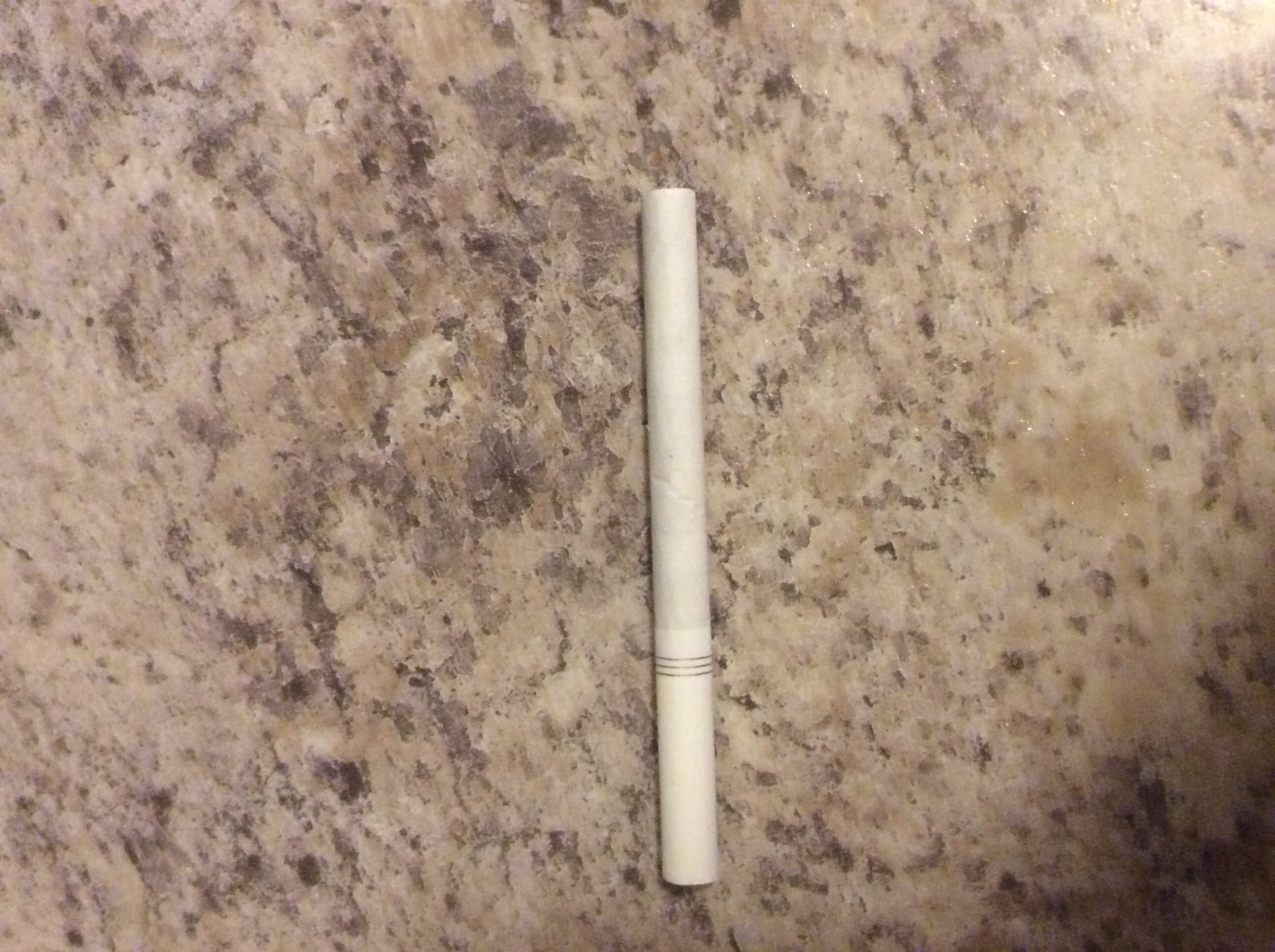 9 responses

• Canada
4 Jun 17
I'm in my 70's and I don't know one person who is still smoking, We all quit when it was announced it causes cancer . I guess I was just part of the smart ones who changed their thoughts about smoking and cancer and I don't know any over the age of me that still smoke.

• Hyderabad, India
3 Jun 17
There has been a debate over this point. No doubt, actually people smoking even in their 70, 80's, and 90's are still alive and are leading a happy life than non-smokers. Sometimes they even prove that smoking has nothing to do with the span of life.But, we should know that it would definitely weaken the lungs and the entire nervous system. Regarding other things the scientists should find out what actually is making them alive quite happily even after smoking a lot.

• Chile
3 Jun 17
I suppose it is statistics. More people die of lung cancer or enphysema if you smoke than if you don´t.

• United States
4 Jun 17
Because multiple things contribute to someone getting cancer and not just one thing. Statistically, if you smoke or breathe in second-hand smoke you are more likely to get lung cancer than someone who doesn't smoke or breathe in second-hand smoke. If you don't smoke but live in a place that has a lot of air pollution then you are also more likely to get lung cancer but you've never smoked a day in your life or being around someone who has. Diet, environment, habits, exercise/weight, a very very little of genetics, etc. all contribute to if someone is going to get cancer or not and it doesn't matter what kind.

• Wausau, Wisconsin
3 Jun 17
i dont smoke cigs but i smoke herb


• Israel
4 Jun 17
I dont reallt know I just know that its bad for our health and that I dont want it in my life