Lazy Quiet Monday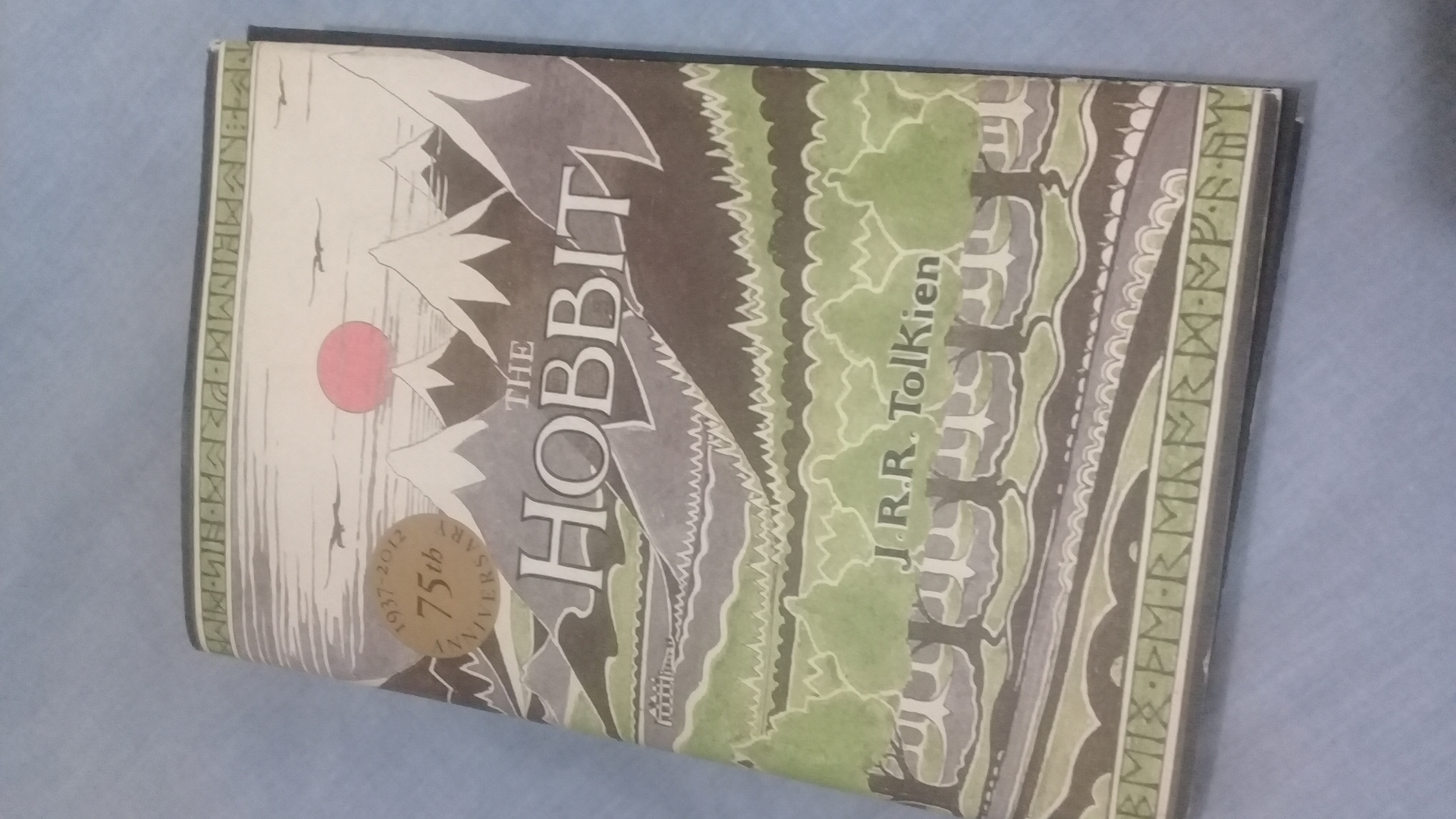 Philippines
June 4, 2017 9:33pm CST
Yesterday (Sunday) was an awfully busy day for the family. I got tired walking around this big mall in Manila and worrying that my kids would go out of my sight. I don't really like big malls but we had to attend a family gathering there so off we went anyway. Today the kids and I are staying home to relax and to accomplish the usual tasks of doing chores and reviewing lessons in preparation for the school opening in July. I'll be reading a few books today and perhaps write a letter for a dear friend. I hope you're weekend's going well and that you have a good week ahead.
5 responses

• Australia
5 Jun 17
Yes, I like staying home to relax and to get on and catch up with the usual tasks as well... So your children are on holiday now? how long is the school break going for? Thanks for your wish... I hope you have a great week as well..

• Philippines
5 Jun 17
The children are having a long 3-month summer break this time because their school system moved the school opening to July. Usually summer break is from April to May only.

• Australia
5 Jun 17
@almostoveryou
I see. Are you taking the children any where? I remember I used to spend time with my Grandma who lived in a countryside...

• Philippines
5 Jun 17
@atoz1to10
we did go on a few road trips but we'll have to take it easy now because I'll have to slowly ease them in to the school routine again. I've been giving them math and english exercises since June 1st.


• India
5 Jun 17
Oh it's a long summer break for children. Hope you are enjoying. It's Monday evening here



• Philippines
5 Jun 17
it's any parent's nightmare losing a child in a crowded place. more and more people opt to hold family events at restaurants so they just pay, no preparations before and after. time is limited, though, and you have to be respectful of other diners. so their school year will be july to april starting this year?

• Philippines
5 Jun 17
Yes, it would be July to April this time. I so dread the March to April heat especially since I fetch my girls in mid-afternoon and there's always that unfortunate possibility of parking my car under the heat of the sun. Even the month of August is just as hot! All the same i am excites for this school year because changes are afoot.