What made you smile today?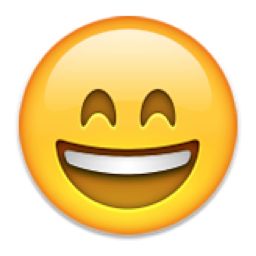 Philippines
10 responses

• Jacksonville, Florida
5 Jun 17
My son made me smile this morning by getting all of his chores done without me having to say a word!

• Canada
11 Jun 17


• Venezuela
5 Jun 17
Oh, what a nice reason for smile. Well, today one cousin came and brought her baby, Sebastian, and he's so adorable, I was playing with him and I laughed so much, he made me smile :)

• Philippines
25 Dec
Babies never fail to brighten our day. They are such a cutie. We are expecting a baby from my youngest sister. She got a miscarriage on her first pregnancy. At this time, she and her husband is being very careful so to avoid the miscarriage to happen again.

•
25 Dec
I am glad they are your stress relievers. A friend was telling me about the birth of her cat's kittens and that made me smile and the names she gave them also made me smile.


• Philippines
10 Jun 17
Kids are really a great stress reliever. What made me still today is also because of a kid. I played with a one-year old boy today. He was my niece. I really had a great time playing with him. It was such a great joy to play with kids.

• United States
5 Jun 17
Two rabbits laying in the road when I was walking.