Why to take risky travels unnecessarily?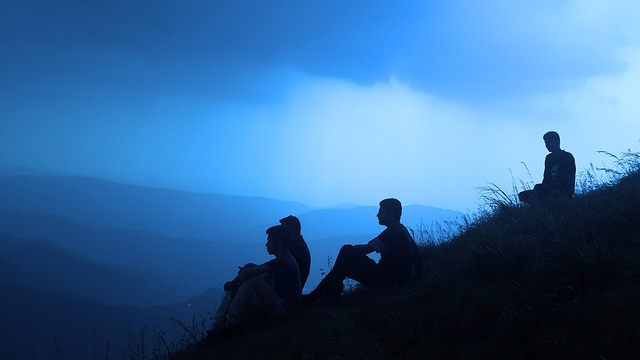 India
June 6, 2017 3:31pm CST
Many people like to travel to very dangerous places either just for fun or for pilgrimage. I do not like to take any risk. I like to travel to safe places where chance of landslide, dust storm, flood etc. is very less. Not that I am afraid, but I feel why should I take risk when I have options to live life without complications!
6 responses

• Lithuania
6 Jun
I understand you, but some people chase adrenaline maybe?

• India
8 Jun
Yes. They are of different type. I do not understand the actual worth of such ventures where life risk is there. Many people lose their lives because of these. Risk assessment is very essential for any decision that we make in life,


•
6 Jun
I believe that taking risks and adventure is necessary for a passionate life but ofcourse safety should be a priority


• India
8 Jun
Yes. As I told above, assess the risk factors.If you are not there, what is the value of your adventure? You know lots of young people die to take selfies. You have come here to live your life for yourself, not for dying for others. So, where risk is less, please do that. Do not try to show big magics to others. Live life happily and without troubles.

•
8 Jun
@prasanta
agreed! And seriously taking such idiotic selfies cannot be more stupid.

• United States
6 Jun
Yeah these days I prefer to stay on my own turf.

• India
8 Jun
That is safe. You can spend time happily. Enjoy your belongings.Do a lot of activities. Be happy without unnecessarily invited tensions.