What is the biggest challenges you have faced?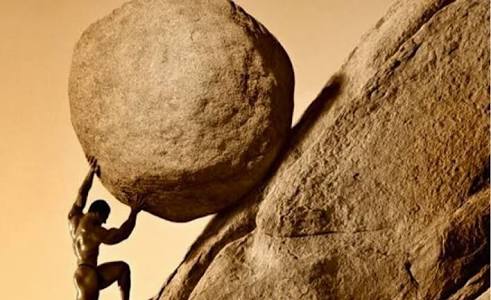 India
June 7, 2017 8:34am CST
While working on a project in my company, I was asked to work on night shifts.

. It was not tough but with one week's training, it is really a tough job, because in that week you can barely grasp 10% of it. As we have to monitor certain jobs, on that day there were three issues and seven incidents, which I have to complete by the morning. At the same time, Clients are shooting emails and asking the status of the ongoing activity. As I was alone that day It was the toughest day of my life. Somehow I managed the client and solved those issues carefully.

Have you faced some biggest challenges in your life?
4 responses


• India
7 Jun 17
@Shavkat
ohhh, that's not good.



• United States
6 Jul 17
Yes just having a decent place to live has been my biggest challenge of life. All my life has been a hard struggle with this issue. As you know if one does not have a base, there is not much else you can do. So with the blessings I have finally at a late age found a place that is okay. It is not totally acceptable considering all I have to do to keep it. But I am now able to look for a better place.

• India
7 Jul 17
May i know the name of place you are talking about?


• United States
7 Jul 17

• New Delhi, India
7 Jun 17
In IT every one sees such days/night often. Kudos to you that you did it alone. Mine was looking for job when no money in hand even to eat street food.

• India
2 Jul 17
Thanks

that was so much challengind day for me Hope you got the job now...


• Hangzhou, China
4 Jul 17
The biggest challenge for is organizing people. i was an assistant to help my teacher. it was a day of school graduation where all of the graduates were handed out their diploma. My job was to make sure them stepped onto the platform where they were given the diploma following the lists of their names in case they got their diplomas wrong. It was tough job. First you needed to speak aloud enough to make you heard, then let them queue in sequential number and checked their names again and again. Exhausting.