Horror Comic Review - Mike Ploog - Over His Head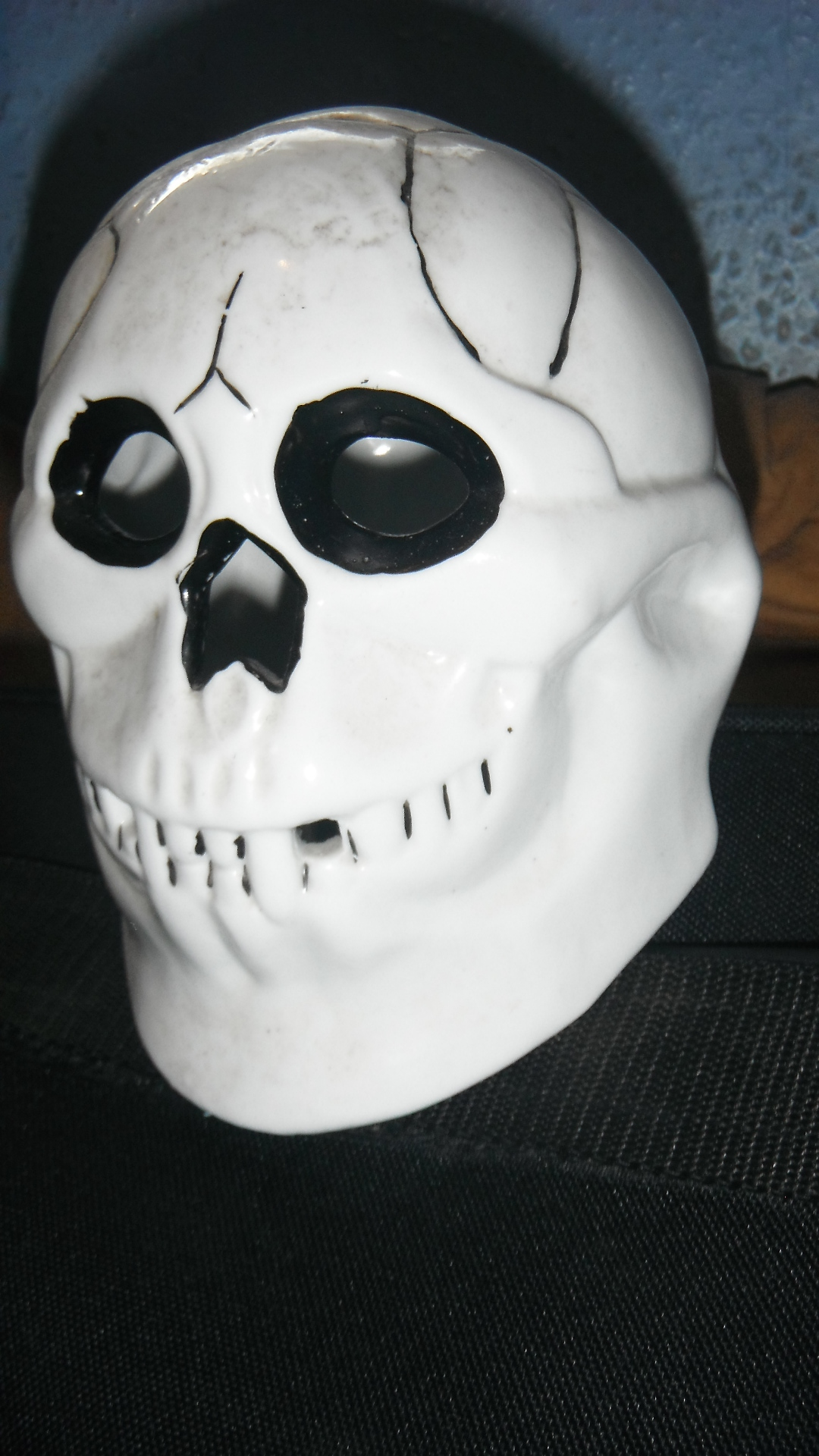 Preston, England
June 7, 2017 12:12pm CST
Twisted Tales – 1983 – Spoiler alerts Too funny and bonkers to really be scary, this is nevertheless very good. A sad and lonely man moves into a rented flat and gets rather fixated on the fish-tank owned by the land-lady. He also picks up on the fact that she owns a small toy doll, shaped like a young woman. He begins to fantasize that the doll is a real girl, who seems to love him, but only as long as he buys her new furniture. He imagines he works as a chef to pay for all her gifts, but when he asks her to marry him, she mocks him so he drowns her in the nearby lake. Filled with remorse, he dives in to the lake to try to rescue her after which the landlady of the flat finds him drowned half in and half out of her little fish tank which is now full of the cheap pieces of toy furniture he has been buying and also contains the doll of the girl he was so in love with. The whole pathetic relationship only existed in his head. Hilarious but also leaving the reader feeling sad and guilty for finding it funny too. Arthur Chappell
2 responses

• United States
7 Jun 17
I can see my daughter bringing this home from the library for us to watch. We don't have a lot to watch in the summer and she doesn't have any summer college classes.

• Preston, England
7 Jun 17
@Fishmomma
it's not a movie - just a vintage comic

• Boise, Idaho
8 Jun 17
That is really rather sad.