Wedding this year!!!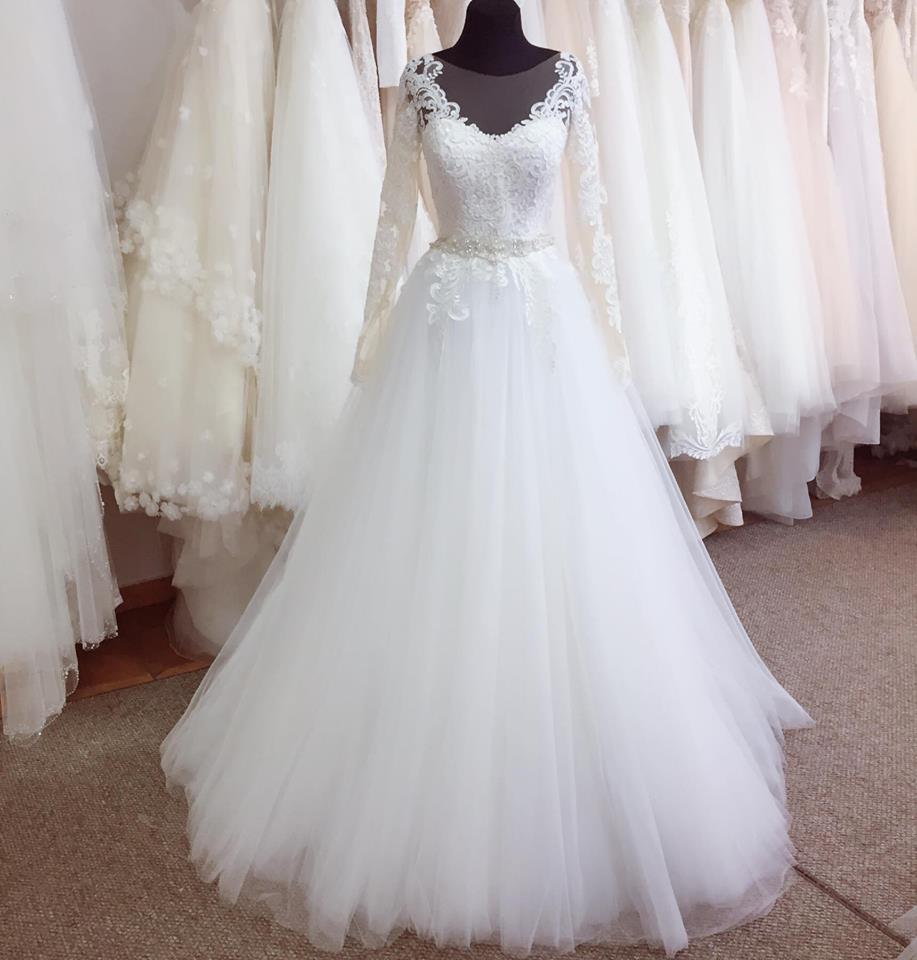 Romania
June 9, 2017 12:48am CST
All the brides know that the wedding dress is the problem.. There are 98524763250215 kinds of wedding dress What kind of dress do I want ? Princess. What colour?-White. But then we see that online and in shops, or mall, we find another 92345604699 models...REALY? It's hart to chose THE ONE. What do you do when it comes to wedding?



9 responses

• United States
9 Jun
I am not married, but I know how exciting it is to try on new wedding dresses. Congratulations!

• Romania
9 Jun
Thank you. I never tried a wedding dress, I'll go soon to try. I can't wait for that

• United States
9 Jun
@deniale97
Your welcome. I know how exciting it is from friends and family, but I never tried one on either. Have fun!



• United States
9 Jun
I find it harder for me to pick a dress I want than to pick the person I want to marry. I love my boyfriend and I know I want to marry him if I ever get married but there are just sooo many wedding dress and I have no idea what I want. I want to be able to try on as many as I can in all shapes, styles, and colors. I can't wait for that day. I was overwhelmed when I had to pick out my prom dress and there was so many to pick from. I do know that I love lace and I LOVE keyhole backs. I don't really want a ball gown and don't really want strapless either as of right now but that might all change whenever I get to try them on. I watch Say Yes To The Dress all the time and I love all of the dresses on there.



• India
9 Jun
Congratulations...The one shown here is do pretty. Enjoy the choosing