Cleaned My Room Today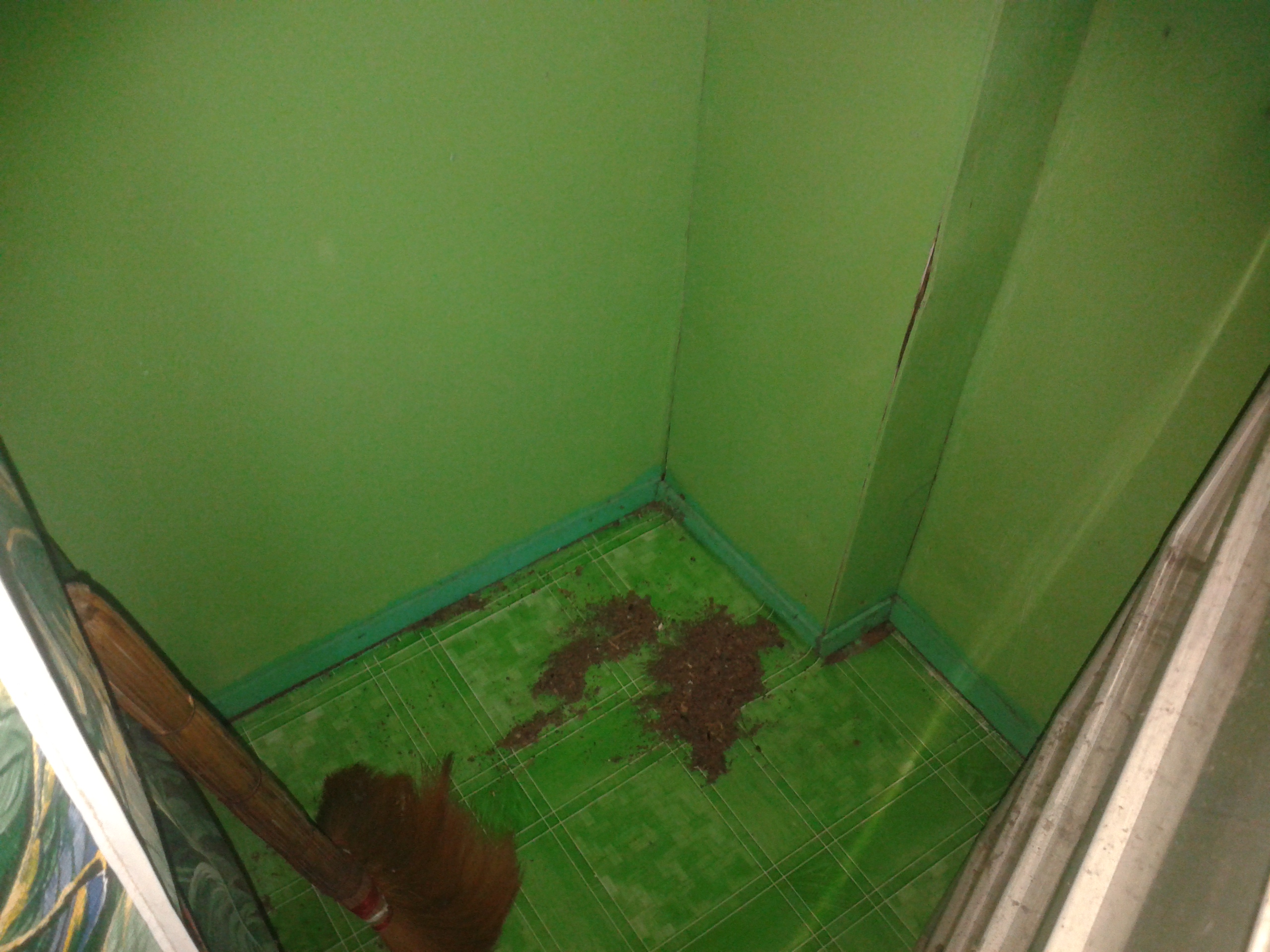 Philippines
June 12, 2017 11:38am CST
I don't normally clean my room. Honestly, my room is usually messy. Well, I think most guys have messy rooms. But today, I cleaned my room a little bit. I think I cleaned for about 30 minutes. And it felt so good to clean my room. Because my room is usually the place where I work online. And perhaps I could work more productively if my room is a little bit cleaner. How about you? Did you clean your room today?
5 responses

•
19 Nov
I usually do my chores on Friday and that includes cleaning my room. So have you cleaned your room since June?

• Glasgow, Scotland
12 Jun
I Give mine a quick dust and vacuum daily. My daughter is currently in a bad mood because i am making her clean her room

•
12 Jun
I don't clean my room regularly, unless my Dad yelling at me. He's scary when he's angry,



• United States
12 Jun
Not yet but I am going to soon. It is not much to clean however I did clean my oven on the inside today already.