A thought or two about a thought or two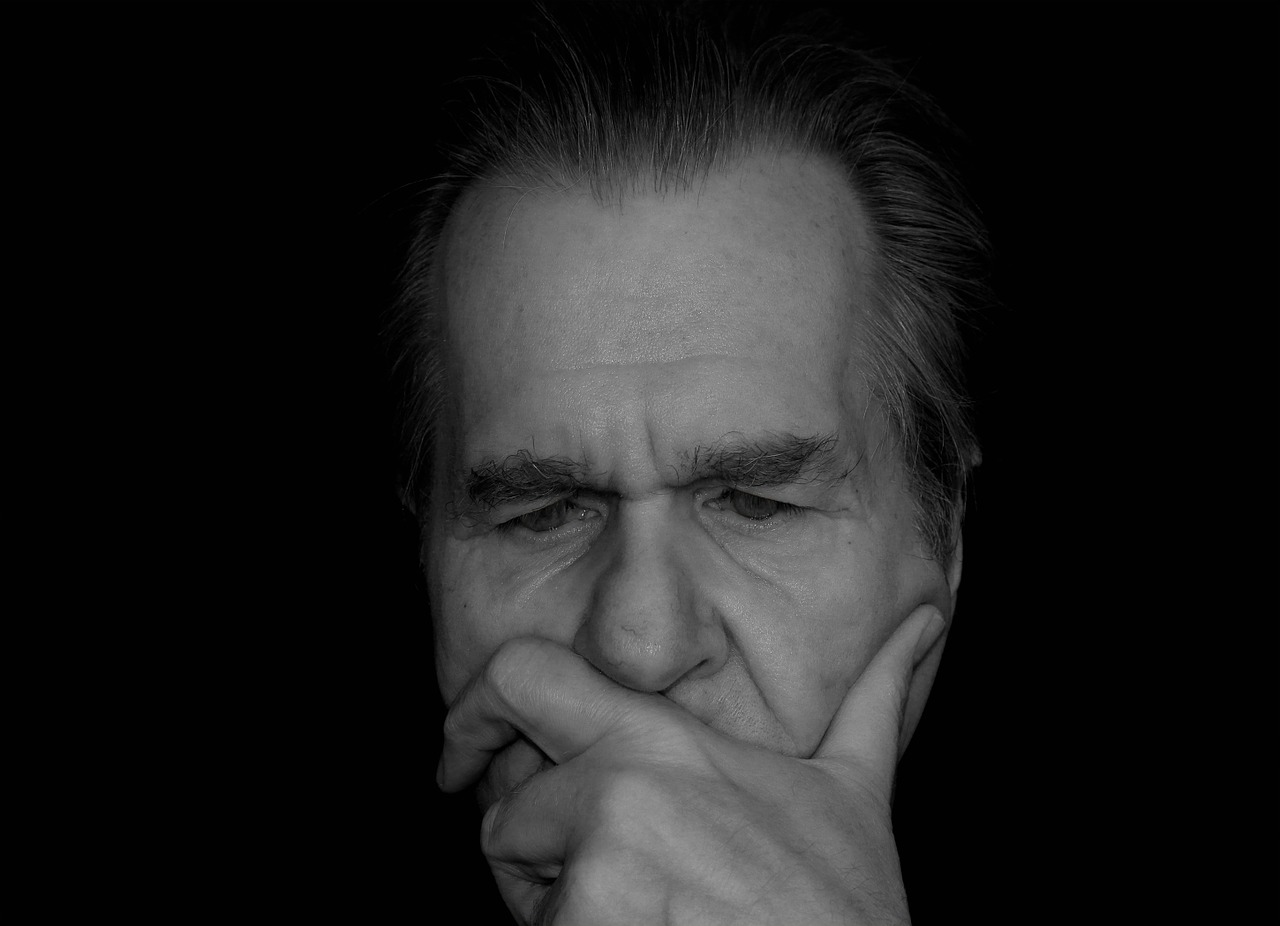 Australia
June 15, 2017 12:52am CST
I was reading where some New Age writer claimed that the only thing in life that we definitely have control over are our thoughts. He then went on to even more strongly put this by saying we have total control over every thought and belief that we ever have. Every problem we have in life then is a thinking problem, this guy claimed. What are thoughts and beliefs anyway? What has thinking got to do with anything? We need to keep our thinking in the flow, this guy also says to do. Can we have a thinking problem then, or not? Can we control our thoughts? Are our uninvestigated thoughts hurting us? Are we responsible for our thoughts? Are our thoughts the only thing that we can control, or do we really have no control over their coming to us, only over whether we hold onto them, follow them, action them, or adapt, or adopt, them as our own beliefs, and ideas? Thoughts are emanations of energy linking into different parts of love's truths. When these energy icons reach you as metaphors/ideas, or as anchor points/beliefs, or even as archetypes/promptings/intuitions, they can be adapted in your life by being adopted by you as now existing under your own wing, so to speak. There is nothing new under the sun. This means that all thoughts exist as elements of truth, spinning around love, which then can become either crystallised within yourself, or distorted. What happens here is up to your own viewing of them, (these thoughts) which is linked into your holding onto of past distorted forms of truth, held too firmly in your own "understanding", rather than in the realness of that truth, that brings you undone. Truth exists as a given. Thoughts are spin-offs being thrown off that truth, by our chipping into love, digging for them. A thought can come unbidden, or from being searched for and found then. We are not responsible for our thoughts then, the unbidden ones. But we can control what happens from there on in. How we react to thoughts arising, and what we do with them then. That's only my own two cents worth of thoughts though. Feel free to add some of your own here.
3 responses

• Hong Kong
15 Jun 17
They call it "New Age" but essentially their thoughts and idea came from ancient religion and thinking; merely mixing the Western and Eastern Tradition. There's no new thought or thinking on this but rehashed of old ideas and concept.

• Australia
15 Jun 17
Yes, most of this stuff is covered in the older religions too. Saint Paul told us to think new thoughts, and so renew our mind with them, for example. Romans 12:2 "And do not be conformed to this world, but be transformed by the renewing of your mind, so that you may prove what the will of God is, that which is good and acceptable and perfect."

• Philippines
15 Jun 17
I have never really understood Rene Descartes' "I think therefore I am". Is he implying he is the thought manifest or is he manifesting the thought? How many entities are there, the thought and the thinker or are they one and the same? How about when I feel like a spectator or observer to my thoughts and it's consequent actions?

• Australia
15 Jun 17
Those are interesting questions Are we the thought, or does the thought that we are having prove that we are the thing behind the thought having it? Each thought is an acorn on the tree of love, and you can choose to remove the acorn, (or thought) and grow a new tree, or simply leave it alone on the tree to fall off eventually, and to grow a new tree, or thought of itself. No thought stands alone then. Because you think, there is a thinker or a creator of thoughts, behind the thinking, and this is love, the creative energy behind all else.

• Philippines
15 Jun 17
@innertalks
_How is love the creative energy of a fiery volcano erupting and killing hundreds if not thousands of innocent victims?

• Australia
15 Jun 17
@josie_
The same way as the sun gives us life here on the Earth, but if you were to live on its surface, you couldn't do so. If God is love, and love is God, your question reverts to the oft-asked question of why God allows "evil", or "natural" disasters, or bad things to occur. If God is love, and God is all, and God is behind all, how could we answer this question of their being apparently bad-love around? Love lives in all but do all live within love? When all lives in love, all of love will be unfolded and parts of creation will not act violently to try to bring this about through karmic experiences that sort of move one forwards past themselves back to love, with a greater wisdom of is use. Life is a school where the lessons must be learnt as God is a tough schoolmaster and he didn't create anything to remain idle and lazily separated from himself. His implanted seeds were designed to grow in us, his creation, even if it takes such force to reach them with an energy of new creativeness to get them to begin to grow again even in their stagnated vehicle, or on/in their own poor soil.


• Singapore
16 Jun 17
There are many thoughts/ideas simmering in our minds all the time. It is for us to sieve and crystallize them to satisfy our needs. I try to give a positive spin to them whatever the reality maybe. The thought behind my thought is not to be self-serving but to benefit society or act as co-creator shining the ever present love in the creative process. The attitude and approach decide what we sow in our minds and thereby our thoughts should lead to betterment of society that we are part of. Yes, the absence of love is palpable in our world and I feel we pay for being hypocrites with suspicion clouding our vision and thereby our thoughts. We seem to sow the same seeds but expect a different produce - we need to move on to love but we shoot ourselves in our foot by electing leaders who are up to no good - siva

• Australia
17 Jun 17
Yes, we must separate the sheep from the goats even in our thoughts. Our thoughts will run amok out of control, if we do not keep them corralled. They are like wild horses which we must train and ride to victory upon and not be bucked off from, by our thinking thoughts, that can lead us astray, rather than continuing us in the way of love.

• Philippines
22 Jun 17
@innertalks
_My father in law is fond of quoting that our mind is like a monkey on horseback. He was into Chan Buddhism and shared some insights on his religion.

• Australia
22 Jun 17
@josie_
It would have been interesting for you growing up around him then. I think they emphasise trying to maintain a harmony and balance between our mind, and body. The monkey learns how to ride its horse better then, without it getting bucked off too often...LOL...