Good Night, myLotters !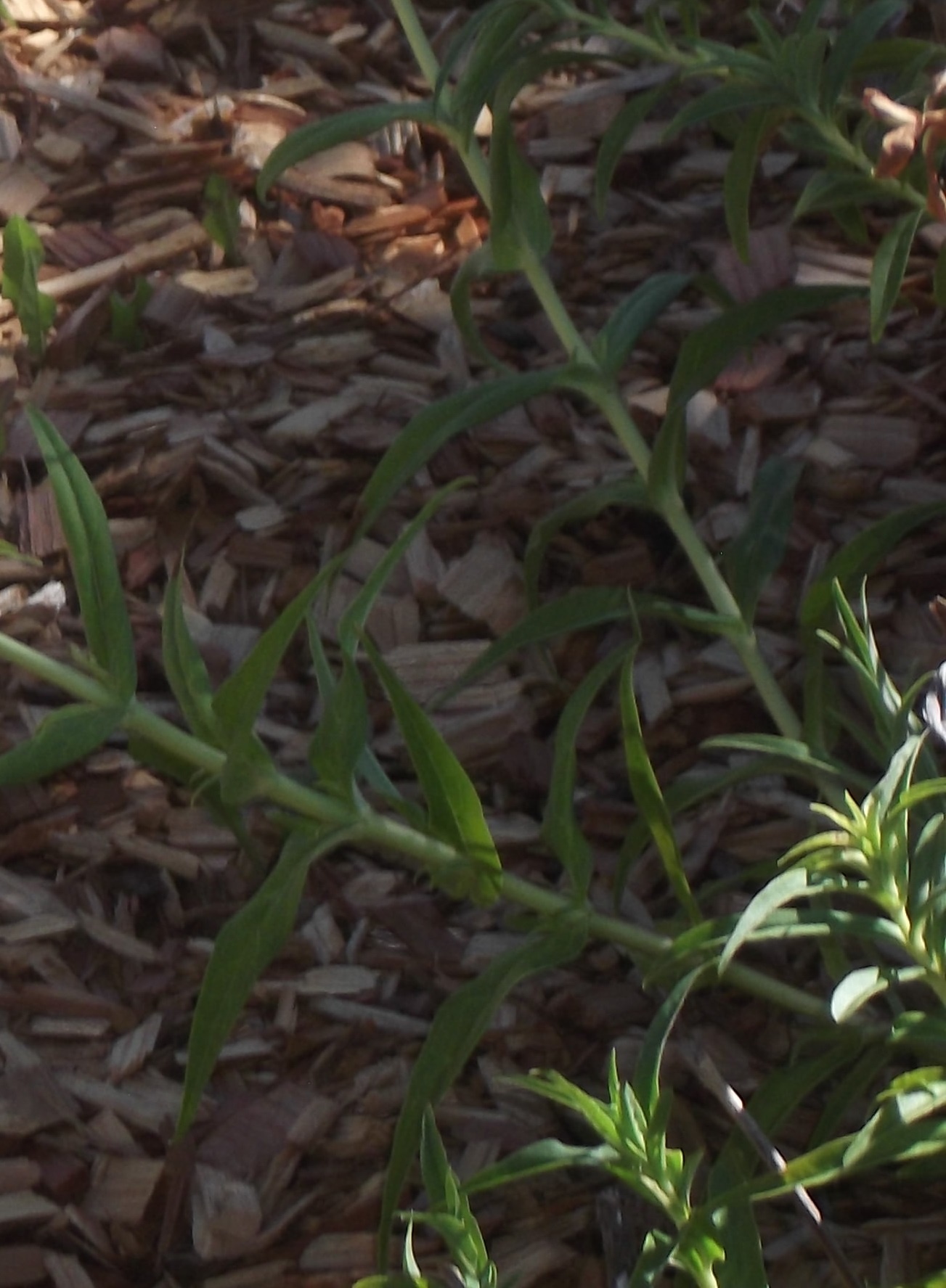 Petaluma, California
June 16, 2017 12:48am CST
It's a little after ten thirty here in Northern California, and I need to get to bed. Tomorrow I'll be making both treats for Angel and food to fill one of our hummingbird feeders. Temperature-wise, it's likely to be another hot one tomorrow.

My brain was mostly foggy today, so I don't feel like I got too much done.

Hopefully tomorrow my head will be clearer. Whether tomorrow or Saturday, I need to get started on those magnets ! Right now, I need to get to bed. Hope you all have a great night/morning/etc. in your part of myLot land !
2 responses

• Los Angeles, California
16 Jun 17
Good night and here's to a fine Friday.

• Hong Kong
16 Jun 17
Another good night and I'll see you again tommorow.