Do you believe in luck?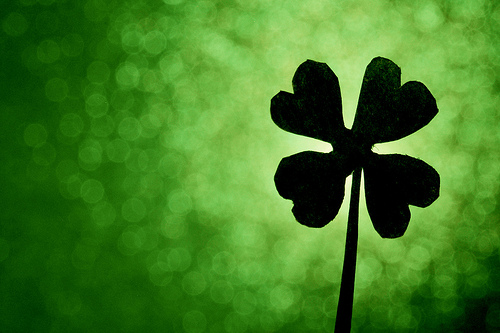 9 responses

• Philippines
17 Jun
Well, its so happen I believe them both. I believe that luck sometimes comes to us and sometimes its the destiny also with us.

• Kerala, India
17 Jun
I am in your team as well, everything that comes to life has certain reason and time.


• Banks, Oregon
17 Jun
We call it lucky, but we all know when you're lucky, it's really being blessed :)


• United States
17 Jun
I have to I am Irish heritage..it is tattooed on me.

But I am very realistic on the other hand.

• Los Angeles, California
17 Jun
Sometimes it seems certain people are blessed with good fortune while others struggle mightily.

• Ranchi, India
17 Jun
I also believe in luck ...... Sometimes u get something u don't even dream Of ...I thnk it's luck