Has anyone emigrated?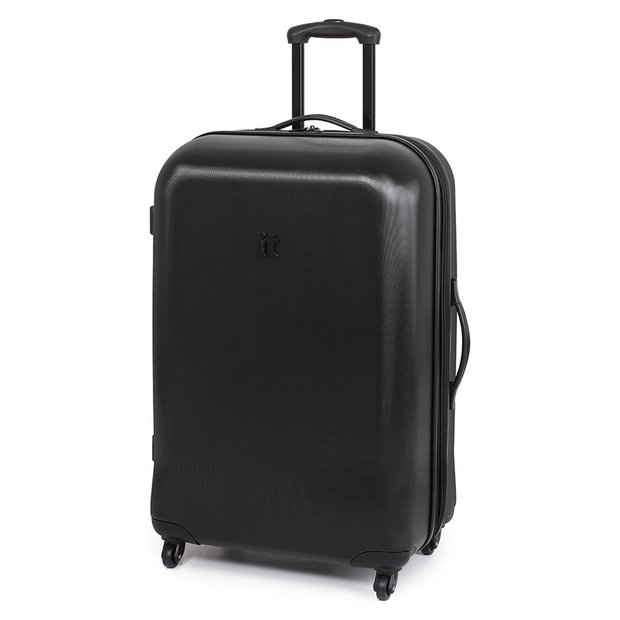 South Africa
4 responses

• Philippines
18 Jun 17
No, I haven't experienced but if given a chance I want to work in Italy and learn their language


• Philippines
18 Jun 17
@Rhombus
sous chef ( whew, sounds too ambitious )



• South Africa
18 Jun 17
@jaiho2009
With my love of food (eating, not cooking), it sounds like you are my new best friend. Perhaps
@Essjayd
can give you some tips on how to secure employment in that field.


•
18 Jun 17
Never truly emigrated but I did work in mainland Spain and the Canary Islands for a couple of summers! I also worked for a couple of months in a French ski resort! I found work easily as I'm a chef to trade and also have bar management experience. Finding year round work wasn't so easy but I would love to spend a couple of years just travelling and working for a few months before moving to the next place. Lol my partner won't move though so I'm stuck here for now


• South Africa
18 Jun 17
I can't see where you live, so can't see if you're better off where you are (lol), I would have thought it would be difficult being a chef where most speak a different language. Thinking of all the shouting (think I watch far too much Gordon Ramsey). That definitely sounds like the dream, and you've got to experience it. Spain - I had a dream of moving to Tenerife for a while (think it was all the articles on cheap fruit, veg and fish there. The whole healthy lifestyle.

•
18 Jun 17
@Rhombus
I'm in the UK! Being a chef abroad is actually pretty easy despite the language barrier so much of it is very visual rather than verbal! I did know a little of the language before I went and swotted up on food terms but when you are immersed in another language you pick it up quickly. In some of the tourist areas there's a fair chance there will be others who speak English in 90% of the hotels and restaurants. Tenerife was one of the places I worked but if I had the choice I would love to live in Lanzarote full time. Nice lifestyle all year round good weather and great surf would suit me perfectly!

• South Africa
18 Jun 17
@Essjayd
Both my sisters live in the UK (I think it's the South African dream). Please tell me more about Tenerife. I've read it's mostly English (UK expats), and just the best place to live. (Cost of living, crime stats, quality of life)


• United States
18 Jun 17
Yes I once lived in UK for years but decided to come back here. It was not difficult to find work or do anything else as there was no language barrier.

• United States
18 Jun 17
@Rhombus
No I did not miss the weather here at all. I have family there is one of the reasons.

• South Africa
18 Jun 17


•
13 Nov 17
I came Home to Israel in 1986. I came Home because it was time for me to live in our one and only Jewish Homeland in the world. I came by myself so had to completely start all over again with no help. I had to learn Hebrew so could work in the country and deal with beauracies here. It was quite an experience. I did not learn much Hebrew growing up in Minneapolis and also the Hebrew I may have learned there was not the same as how they speak in Israel. It was very hard and would not open my mouth at first because I did not want to make mistakes, but, when I did not care anymore and opened my mouth it all started to tumble out. I remember I had to go back to Minneapolis in 1989 to make some money and I would hear people speaking Hebrew around me. I went to a Target there and someone was asking whose cart was that and it turned out to be mine and I turned around and answered them in Hebrew. The person was so surprised that someone would that he proceeded to ask if I would pay for his too and I told him no. Someone that did not understand us was watching us talk back and forth. I made friends with some Israelis that ended up in MInneapolis. I would call my friend on the phone during my break and speak to him in Hebrew. I was so happy when I could get back to Israel that I do not leave. I do not want to ever be stuck somewhere else again. That is my story. If you have questions you can write me a message. I hope I helped you out with my story.