They're Great...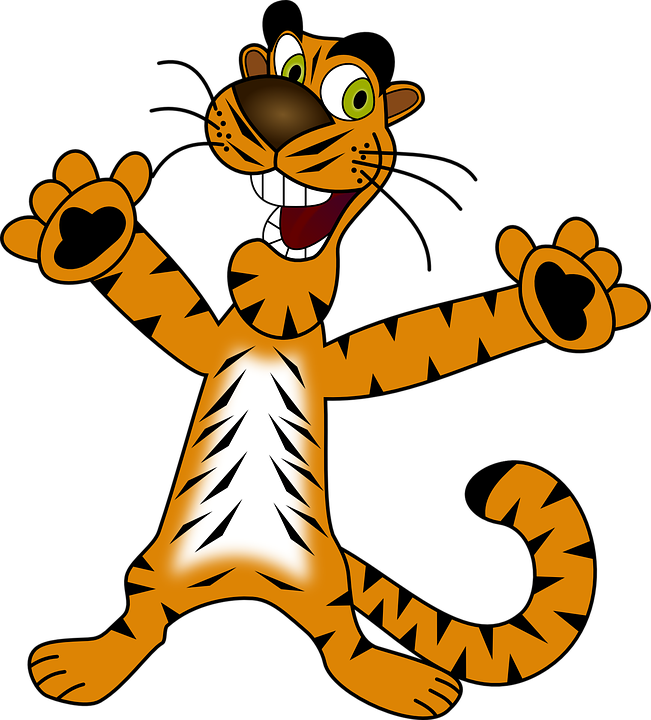 United States
June 20, 2017 9:40am CST
I just had a bowl of Frosted Flakes for breakfast. I sliced up a banana, added it to my cereal and went to town eating it. I had forgotten how good they taste. In fact They're Great just like the advertising of years ago. Do you remember Tony the Tiger on the Kellogg's ad from years ago? I thought he was the funniest thing on TV. I loved that commercial. Anyway I'm glad I tried them again it gave me another good choice for breakfast. How about you? Do you think they're great?
10 responses

• Los Angeles, California
20 Jun 17
I would like to see a wrestling match between Tony the Tiger and Chester Cheetah.

• United States
20 Jun 17
Hi Susan. Glad you enjoyed your breakfast. I am not particularly fond of them, too much sugar for me. But I know they are a good cereal. Yes I remember Toni the Tiger.

• United States
20 Jun 17
@HazySue
Oh I see didn't know that Susan.

• India
20 Jun 17
I am comfortable with traditional breakfast like idly and dosa


• United States
20 Jun 17
Most the time they're good. But sometimes they aren't but thats with like anything. I loved the commericals too

• United States
20 Jun 17
They are good. Love, Tony the tiger.

• United States
20 Jun 17
I do think Frosted Flakes are great!! Haven't had those in a very long time.

• Hyderabad, India
20 Jun 17
It is good for breakfast. But I need some additional items also

• Defuniak Springs, Florida
20 Jun 17
I cant remember the last time I ate them. Lol, maybe Ill put them on the grocery list.