Who is the black sheep of your family?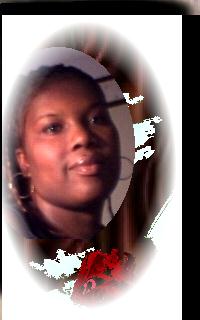 United States
November 26, 2006 9:40pm CST
I think I am because the only time my family needs help or a ride, I'm given a phone call or visit. But when it comes to me needing something it's NO, like my father is handicapped and so was my late grandmother GOD BLESS HER SOUL I LOVE HER TO DEATH. But the only time my mother would really approach me was to watch the both of them which was ok sometime but almost every evening come on. Anyway when I ask her to watch my kids it's I didn't have them, so I said to her well I didn't chose to take of daddy instead of placing him in a nursing home but i still watched daddy for you with no questions. It's just so many issues like that, til now I feel that the way I was treated as a child is reflecting on how me and my kids don't get along.Keep me in your prayers sites like this is very useful and appreciated due to I can express myself without face to face judgement, but it'll be better one day soon I hope. KEEP ME AND MY GIRLS IN YOUR THOUGHTS AND PRAYERS...,
1 response

• United States
27 Nov 06
I am Me and my family are the only ones that live far away.All my other family is in texas, I'm in Michigan.