The oddity of it all!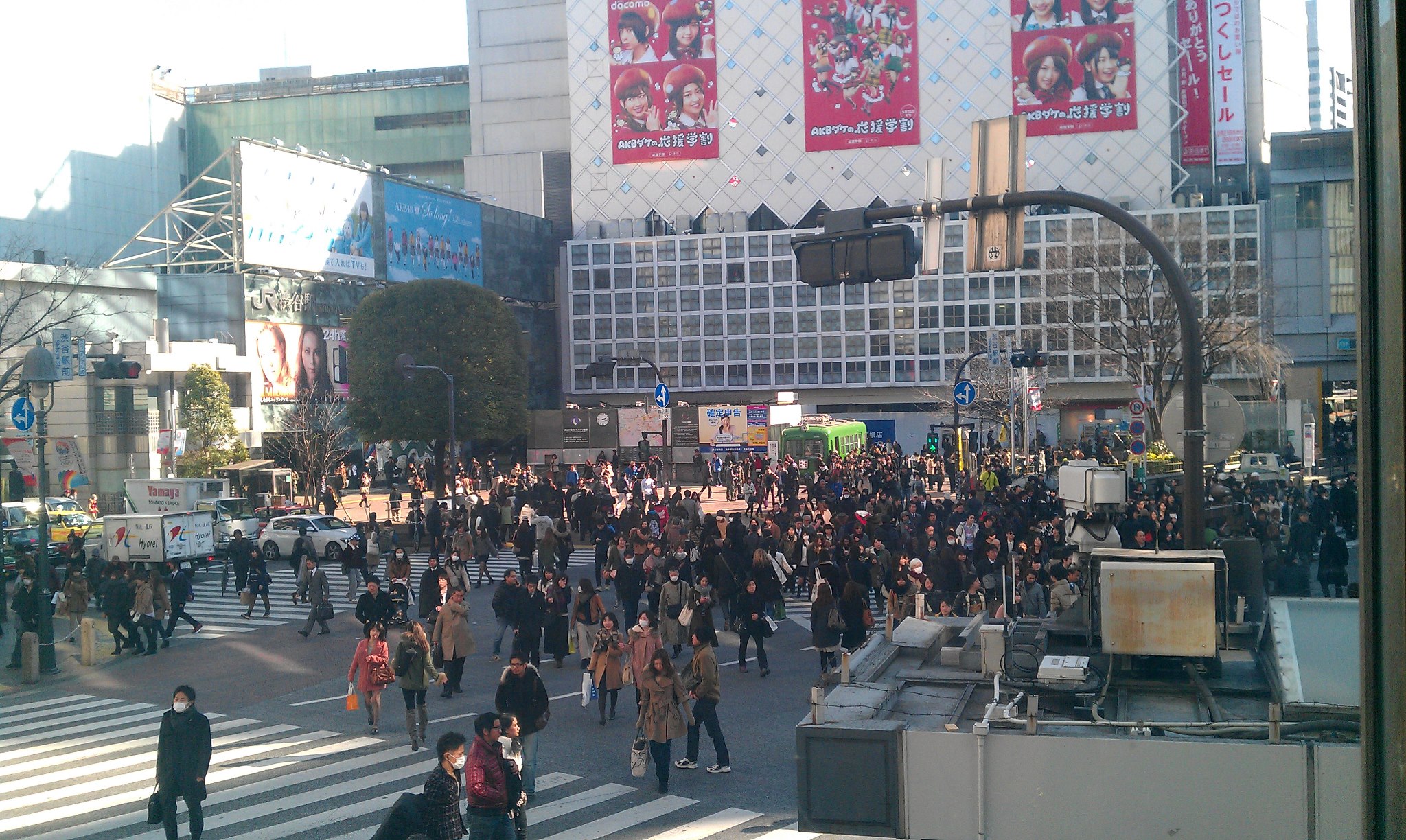 Centralia, Missouri
June 22, 2017 8:20am CST
Ever do something, something you do all of the time, that would cause anyone else anxiety and never think about it. Yet later you do something small and simple and it does cause anxiety? Ever ponder why one thing bothers you and another doesn't? I never get anxious going to work at the D store. Even the day I worked with the new boss(es). That job is easy. Even if I have to stock a part of the store I am not used too, the only thing that bothers me is my feet (I know I need to quit, it's causing damage to my heels and stuff. I will, later this summer, I need the money at the moment.). Going to the store, say out of Centralia and into Columbia can cause anxiety. Driving outside of town causes it sometimes too. Driving in town here? None at all! I am not really sure why one thing, and not the other.
5 responses


• Centralia, Missouri
26 Jun
sometimes I think being busy and complicated things dont leave us time to worry or overthink!

• Switzerland
26 Jun
@Jessicalynnt
You are right, when I am busy I have no time to worry.

• Centralia, Missouri
26 Jun
@LadyDuck
which I think is part of the problem, we dont learn how to deal with a mind with time to pick at things, so when it does happen it becomes a bigger deal than it should have been


• Green Bay, Wisconsin
23 Jun
I took someone home once and went through the park as a shortcut to get there. She freaked because it was at night. I didn't think anything of it. I had often gone through that park to go home. I would have to think about what would cause me anxiety other than heights that is. Just keep me on the ground and I'm fine.

• Centralia, Missouri
26 Jun
I used to be out after dark tons, but never alone, alone might freak me out a bit

• Green Bay, Wisconsin
26 Jun
@Jessicalynnt
The only thing that freaks me out is heights. Not even pests scurrying through my house freaked me out, startled me, made me angry that that mouse still hadn't been caught, but didn't freak me out. I saw a spider in my bathroom last week. I killed it. I don't take showers with spiders. No, heights is the only thing to freak me out.

• Centralia, Missouri
28 Jun
@just4him
I dont do well with heights, bugs are fine if they arent on me, once they are on me or in my hair I lose it


• Pikeville, North Carolina
22 Jun
Sometimes I feel anxiety over something and, after giving it a lot of thought, realize it wasn't what I was doing that caused it, but what doing the thing reminded me of somehow, a smell, a sound, the way the light was.

• Centralia, Missouri
26 Jun
I think that may be more common that we realize, those might even be harder to catch (unless you know for example that gunfire will set you off, or that a certain fan sounds like the droning of military planes), I think of those things, people maybe recognize sounds as triggers more than smells or a light

• Pikeville, North Carolina
26 Jun
@Jessicalynnt
I've read research indicating the number one memory trigger is actually smell. I know certain smells jar my memory more strongly than any other stimulus.

• Centralia, Missouri
28 Jun
@DWDavis
I wonder if smell is one we recognize easier, but that the others are also strong, just more subtle


• United States
22 Jun
Yes I know exactly how you feel.

• Centralia, Missouri
26 Jun
I have a feeling more do that will admit it.

• United States
22 Jun
I wouldn't worry about it, it will anxiety LOL!