My Morning Photo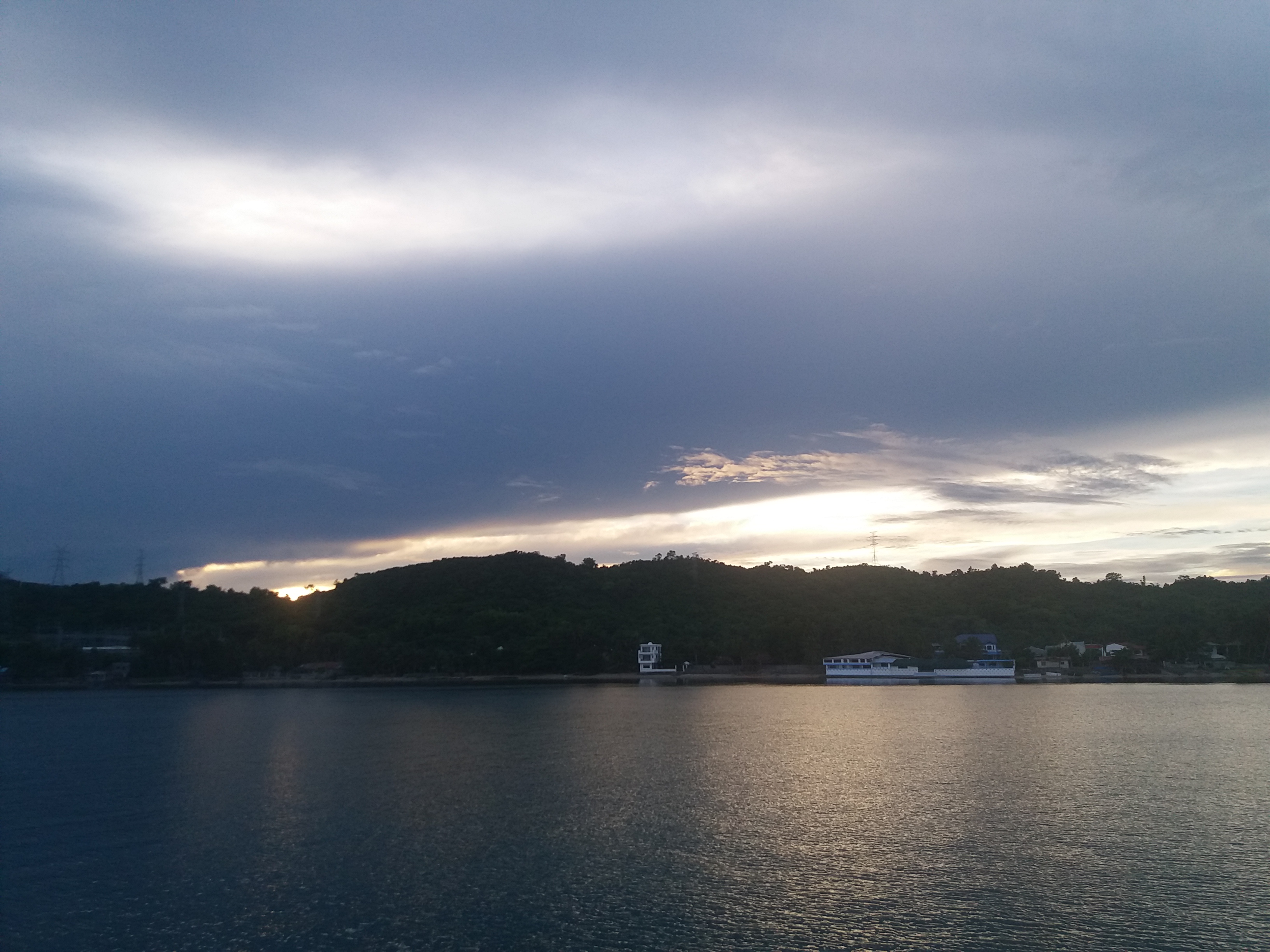 Philippines
June 22, 2017 10:38pm CST
While doing my morning run I snapped this morning photo. The photo is taken when the sun is about to set in the mountain range in the east. But a formation of cloud above hinder the full sunshine of the morning. A beach below makes the morning more dramatic as the scene so mellow and serene. Its so amazing to see the scenic view while you are running or doing the physical workout. Love doing this every morning.
8 responses

• Philippines
23 Jun
wonderful sunrise. i also get to appreciate a good sunrise above the blue mountaiins of Sierra madre when i drive to the hospital before 6:30AM, and the suun's rays are still golden.

• Philippines
23 Jun
Its always awesome to see this color of nature. One reason why I love outdoor running because of the beautiful view of nature.

• Philippines
23 Jun
@ilocosboy
a run in the morning should be fine here, but our city is no longer safe my friend. there are many unsolved crimes now, since our city mayor was ousted and our mayor now is relaxed in moving around without any bodyguard.

• Philippines
23 Jun
i hope you can share a picture of the sierra madre someday.



• Philippines
23 Jun
The morning is always the most serene hour of the day, it's so peaceful and really inspiring to start the day.

• Hartford, Connecticut
23 Jun

• Philippines
23 Jun


• Philippines
23 Jun
It's one thing we should be thankful of. To be able to see the beauty of nature.

Great photo,
@ilocosboy
.

• Philippines
23 Jun
You wake up in the morning and see those lovely views of nature, we can really feel how blessed we are to be awaken again for this day. Thank you for your appreciation.

• Philippines
23 Jun


• Riga, Latvia
23 Jun
A lovely sight. I too like to get photos of different times of the day.

• Philippines
23 Jun
that's is why as much as possible I want to bring my mobile phone while running, though sometimes I can't because its so bulky.


• Philippines
23 Jun
Ha ha, yeah I just love the smell of my sweat this morning, I just love it because I feel fresher after that.

• Houston, Texas
23 Jun
The picture looks so beautiful.