Can you be a hasrh person with someone?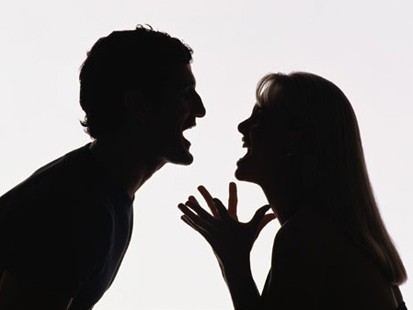 June 23, 2017 9:12am CST
When you have to talk / argue with someone because they did something wrong (personally or professionally), can you be a harsh person? Not necessarily ignorant (because they are two completely different things). This is not part of my profile, but I can easily be depending on the type of situation.

4 responses

• United States
23 Jun
Every person can be harsh / rude / mean. Some can easily, while some it takes alot of pushing their buttons.


• United States
23 Jun
I have been harsh on occasion, but I strive to just state the facts without anger.