Can you be a hasrh person with someone?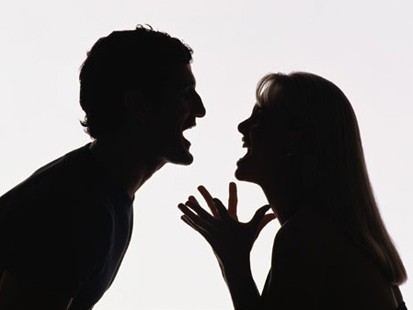 June 23, 2017 9:12am CST
When you have to talk / argue with someone because they did something wrong (personally or professionally), can you be a harsh person? Not necessarily ignorant (because they are two completely different things). This is not part of my profile, but I can easily be depending on the type of situation.

5 responses

• United States
23 Jun 17
Every person can be harsh / rude / mean. Some can easily, while some it takes alot of pushing their buttons.

•
9 Nov
Yes I can be harsh especially with those that constantly bother me when I do not have something with them and have to explain over and over again that I go somewhere else and why don't they put it in my file and not keep calling me or on my file on the computer, but, do they listen. They are very annoying.


• United States
23 Jun 17
I have been harsh on occasion, but I strive to just state the facts without anger.