Have you ever had a hangover?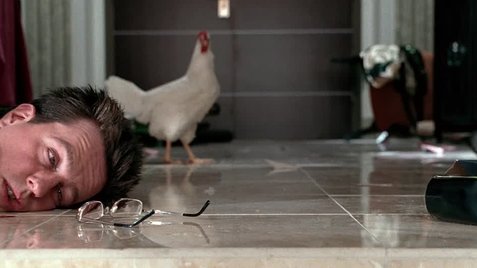 June 24, 2017 10:03pm CST
Alcoholic beverages are not very common for me, but yesterday I ended up leaving a little of my limit... But not for the quantity (in this case, beer), but for the audacity. I was at a party and I ended up playing cards betting mixes and mine were beer-based... Bad idea!

Well... I'll not do it again anytime soon

. I've been through the day with a headache (but I'm already better). Have you ever been through this?
2 responses

• Philippines
25 Jun 17
Yes, two or three times, I guess, and its hard because I don't want to get up due to headache.

• Hong Kong
25 Jun 17
Overdrinking sometimes happens especially during parties and other social gatherings. Cheers!