Time for a Gin and Tonic!

Canada
June 26, 2017 3:11pm CST
To keep my mind occupied, I just spent the last 2 hours pulling weeds and watering. After having three or four days of non stop rain, the weeds are having a field day! Well, they have all been pulled and have been thrown into the woods. It's not supposed to rain again until Wednesday. I almost hope that this is correct. I almost think that I like watering more than I do pulling weeds. I might even have built some arm muscles from all the carrying. This year we bought a water barrel to catch the rain water... and it doesn't rain. Go figure. At least this morning wasn't so hard to water as the water level is right at the rim. I think that I should be good for another day or two! It would just be nice if Mother Nature kept it topped up for me. Now I think that it would be the perfect time for a gin and tonic!
5 responses

• San Jose, California
26 Jun 17
It depends on the brand of gin... and do you have lime?


• Canada
26 Jun 17
Can't remember the name but it is in a blue bottle. Must go downstairs and see what it is. You have be curious now!

• San Jose, California
26 Jun 17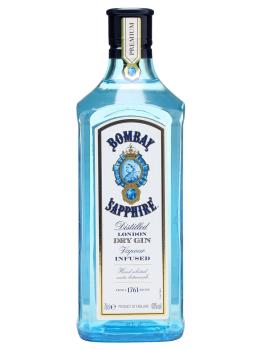 • Canada
27 Jun 17
@spiderdust
Yes, that's the one... pretty sure that it was a Christmas present :)

• Hong Kong
26 Jun 17
I also drink gin and tonic once in a while. I put some lemon on my gin whenever I drink of it.


• United States
26 Jun 17
mike has the gin and I have the vodka .We just finished yo,

• Canada
26 Jun 17
I think that I used to drink vodka with Galiano?? It was a long time ago. Now I stick with Gin. Sounds like you guys have had a nice afternoon!

• United States
26 Jun 17
We bought a new snow blower last winter, and we hardly had any snow. Hope that rain barrel of yours gets filled to the brim, sooner than later!

• Canada
26 Jun 17
So do I and I hope that you don't get a ton of snow this coming winter. Just keep the snow blower as insurance against a nasty winter!