The Crusades: What Were They All About?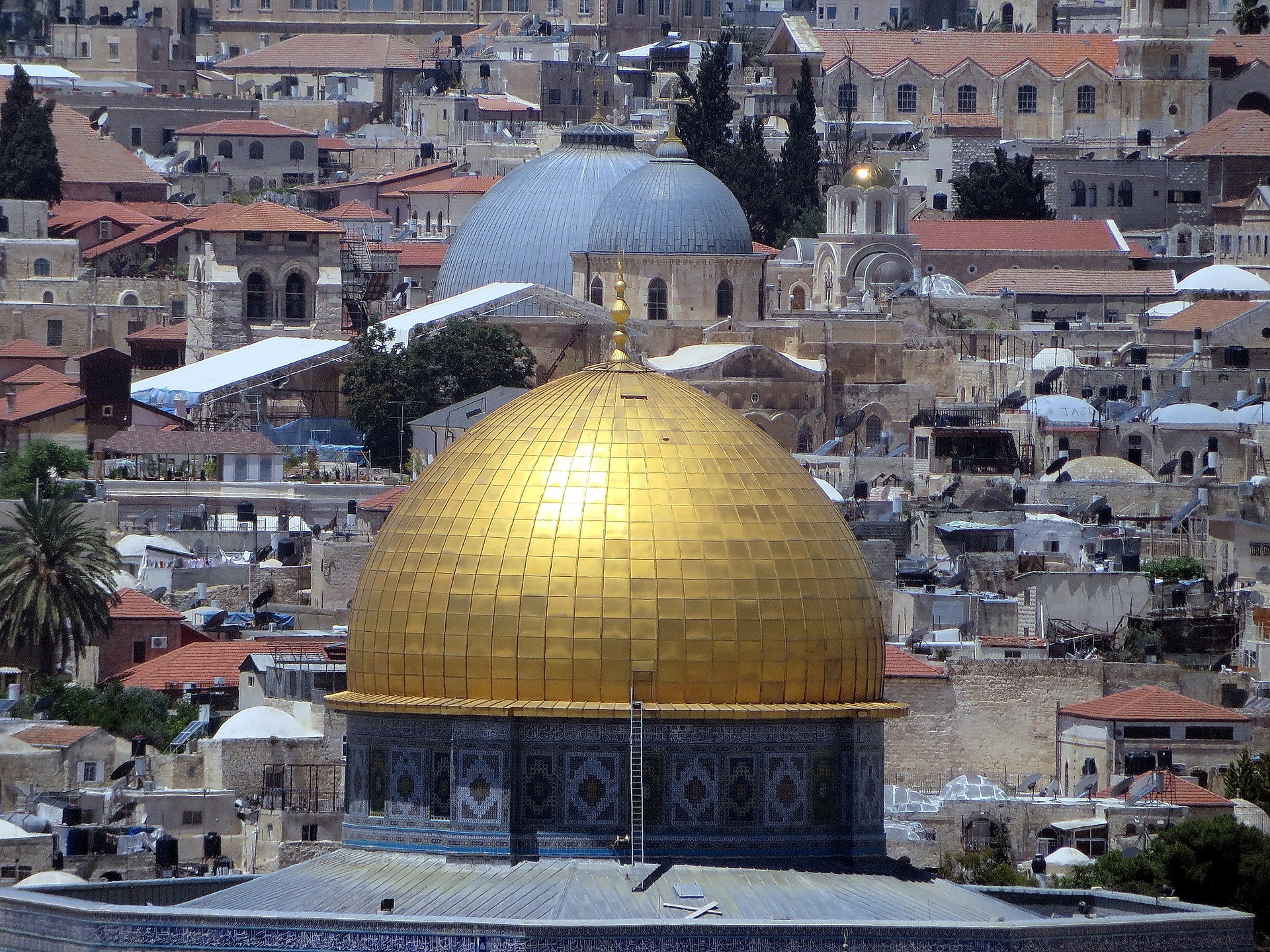 United States
June 27, 2017 2:07pm CST
The French word for cross is "croix" and men talked of going on the "croisades." In England they were called crusades – which were wars fought on behalf of the Pope to recover the Holy Land. You see, Jerusalem was a very important city to both the Muslims and to Christendom's worshippers. Pilgrims from both religions traveled to the city to worship there. At first, the Arab Muslims, who ruled Jerusalem from 618 A.D. allowed Christendom's worshippers to visit the city. But then, in the 11th century, Turkish Muslims began to move eastward from central Asia, because they were looking for new pastures for their herds. They were warlike people and excellent fighters, though primitive, according to my research. They took over Persia, Syria and Egypt. By 1076 A.D., they had captured Jerusalem. The Turkish Muslims didn't want Christendom's pilgrims to visit the Holy Land and treated them badly, robbing them and sometimes murdering them. This made the people of Christendom, everywhere, very angry, so the Eastern Emperor, Alexius I, asked Pope Gregory to help him find forces to fight the Turks. Gregory did not help, but the next Pope, Urban II got men from all parts of Chistendom's world to travel east and fight the Turks. He wanted Alexius to win back the Holy city of Jerusalem. Men began to volunteer for the campaign and so began the FIRST CRUSADE. Nobles, clergy and peasants all began preparing for the trip, a journey of over 1500 miles, through little known and dangerous lands. Urban II told all the crusaders that their sins would be forgiven, but only if they reached the Church of the Holy Sepulchre. They all believed that it was God's will and that the Holy Land should belong to Christendom. So, in 1096 A.D. several armies set out from many different places in Europe and by 1097 they had all reached Constantinople, Alexius's capital. From all across Europe, more than 300,000 men marched to Jerusalem. Another force, the People's Crusade carried out attacks on some Jewish communities along their route. Many Jewish people committed suicide to avoid being slaughtered. I have learned a lot from my research so far. What happened next? I'm going to research some more and let you know.
4 responses

• Daytona Beach, Florida
27 Jun 17
Thanks for this interesting and fascinating read. Yes, let us know more. I had already forgotten from my school days.

• United States
28 Jun 17
I will be writing more about it as I continue to research the subject. I hope that others will contribute any information they might gather also.

• India
28 Jun 17
Oh.. so it's always a fight between Muslims and Christians.. for the city Jerusalem..

• United States
28 Jun 17
I will be writing more about it but YES, that conflict continues even today.

• Los Angeles, California
27 Jun 17
I think the Crusades lasted centuries. This is a subject that needs revisiting and a history reminder relevant to today.

• United States
28 Jun 17
I will be writing more about it as I gather more research. It is an interesting subject and most people know very little about it, I think.

• Philippines
27 Jun 17
Think there was even a children's crusade, let me search, Im sure I read about it a long time ago