The Blackberries are Blackberry-er....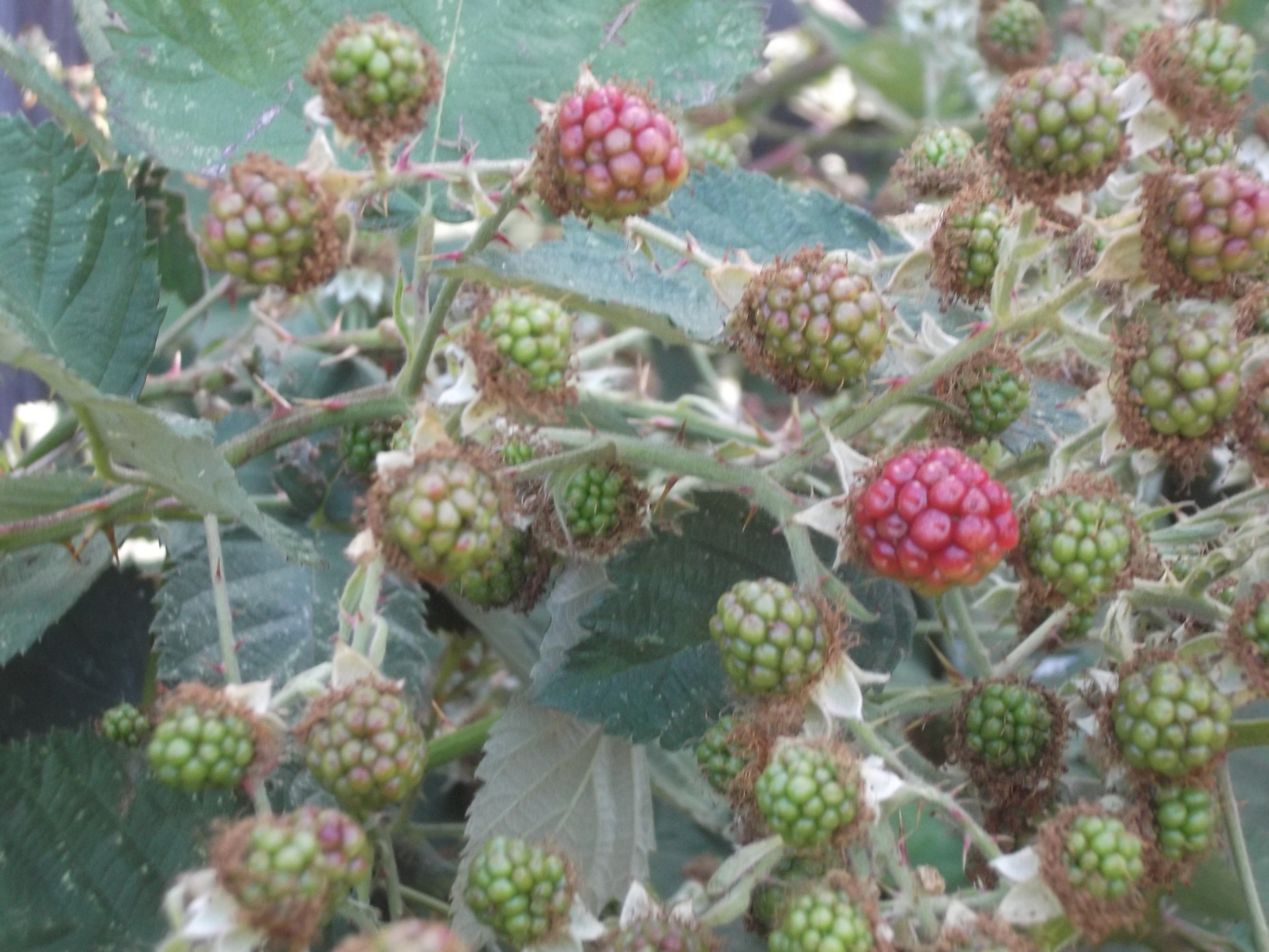 Petaluma, California
June 28, 2017 5:58pm CST
I did some work in the backyard today, and noted that some of the blackberries are turning color.

Hopefully there will be some to pick next week or a little later ! In the meantime, I'll still be trying to trim the parts of the b.b. bushes that have no berries on them and are just stretching their thorny arms out so that they don't completely take over the backyard !
5 responses

• United States
28 Jun 17
Hope you can get them soon!

• Philippines
29 Jun 17
Blackberries so yummy! Have a good day friend