The Circle Of Life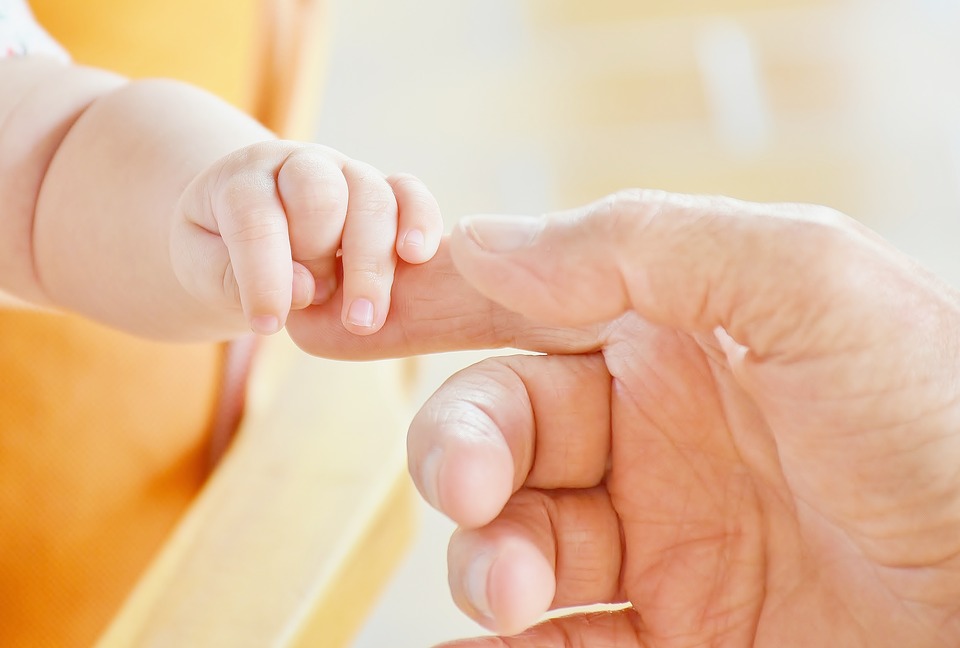 United States
June 29, 2017 9:13am CST
Have you ever noticed that for every person you lose you gain a new one. For every death there is a new life. Since my daughter had her mush awaited for baby the beginning of this month I have been thinking about the irony of life. I have noticed in our family we have been replacing those who have died with a baby. When one of our family members leave this earth we find that another one will be joining our family. It makes me think of that movie "The Lion King". I have always liked that song, the circle of life. It seems to bring hope to the heart that life will continue on.
10 responses

• El Paso, Texas
29 Jun
I love that movie. So you don't have that many grandchildren?

• El Paso, Texas
30 Jun
Well, if you already have 7 grandchildren then you've gotten at least 3 to replace the one lost
@HazySue

• Green Bay, Wisconsin
29 Jun
I agree. I often think about that. I've had one replacement in the two years since I lost so many people in my life.


• United States
29 Jun
Yes, new life does ease the pain of those we have lost, for me.

• Waltham, Massachusetts
29 Jun
I agree with you that what you say is true. That does happen and it is comforting and ironic.

• Waltham, Massachusetts
30 Jun

• United States
29 Jun
I have lost far more than I've gained.....And they really are my husband's family, not mine.

• United States
30 Jun
@HazySue
I mean the kids are his family.

• Pensacola, Florida
3 Jul
I always liked that song too and life does go on


• Bunbury, Australia
29 Jun
It can be stfange how things turn out and family numbers remain somewhat stable despite deaths and births.

• United States
29 Jun
It truly is a never ending circle.