Running On Empty!!!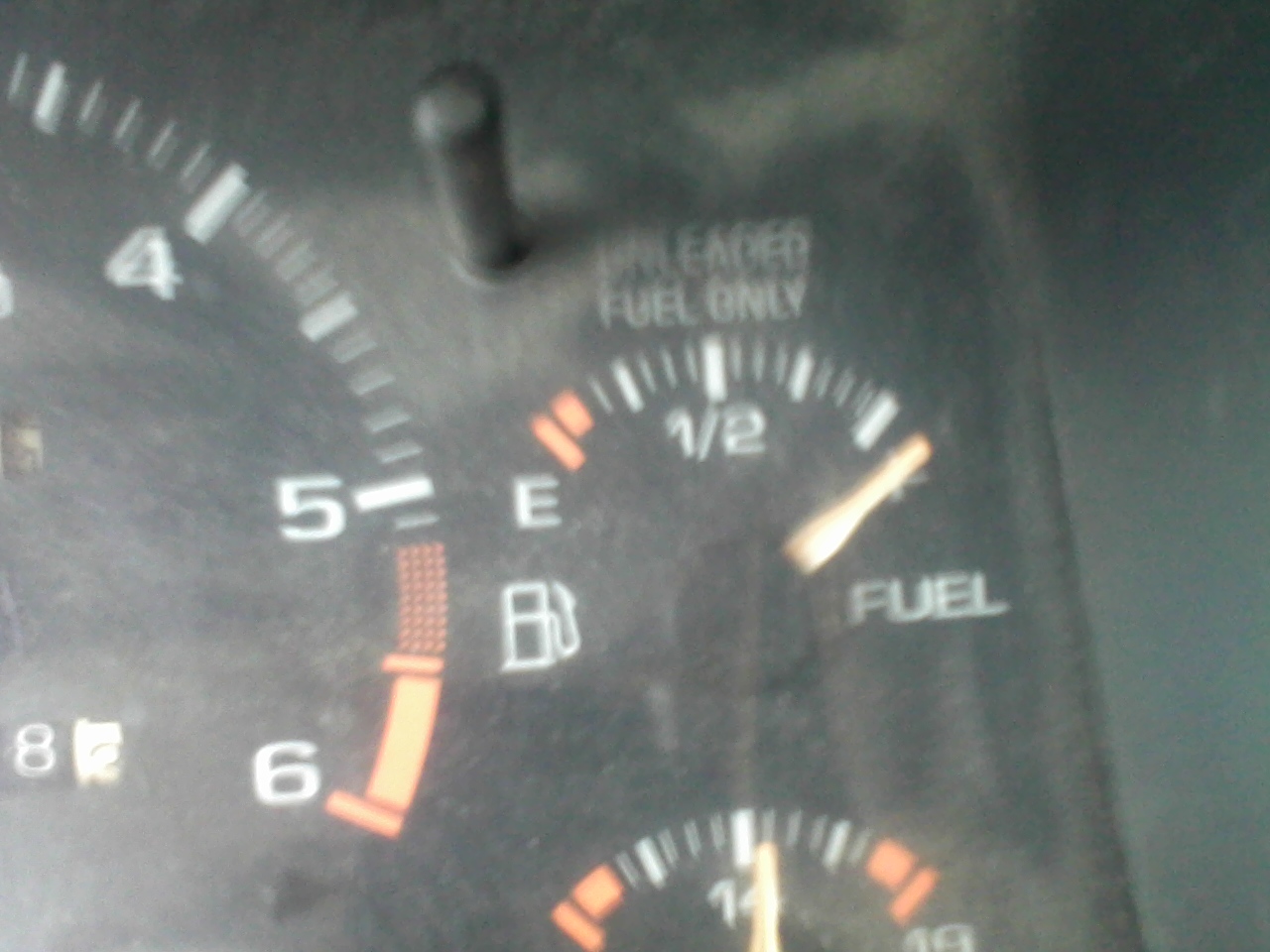 United States
June 30, 2017 10:46am CST
Oh, my goodness!! The year is half over already!! I know I mentioned in an earlier post that since my husband has returned to work. I had all these ideas to share with you and knew that once my husband was at work I could get back to writing. I can share some of my pictures when my husband took when he was working for his brother trucking. Then, of course, I started gardening, we went on a mini vacation and took our granddaughter with us. But as the gas gauge shows (my husband was driving and he luckily made it to the gas station) some times you run out of energy, but you still have things to do!! So, today I decided to write about wanting to be here and write and read, but it seems like I'm "Running On Empty!!"

Photo is mine https://www.youtube.com/watch?v=zdHg4QEmBvk
7 responses


• United States
30 Jun 17
Well this is a welcome surprise! Hi Jody, we have missed you. Glad you had a mini vacation too.


•
7 Jan
I have run on empty a lot and need to stop so do not run out of energy.


• Boise, Idaho
30 Jun 17
Hello there. Haven't seen you on here in ages. Get some rest.

• Defuniak Springs, Florida
30 Jun 17
Sounds like you've kept busy l