My Cat's Birthday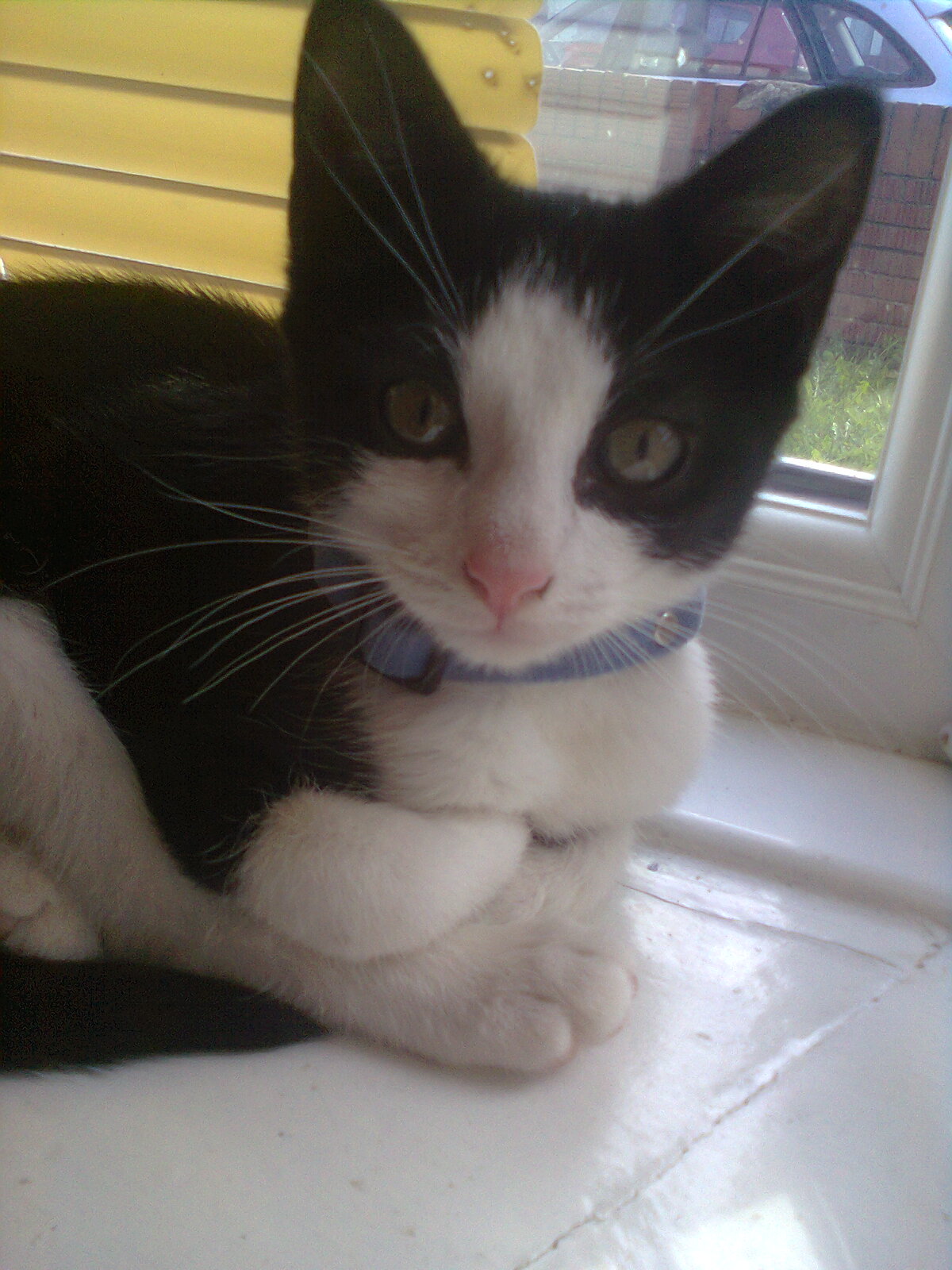 June 30, 2017 8:29pm CST
My cat, Harry, is about to turn 2 years old in a few days. He's the cutest thing. I'd love another cat, not just for my benefit but perhaps for his? I hate to think of him being lonely. The thing is, I've heard that cats prefer to be the only pet in the family. Even if they're from the same litter. Bringing in another cat now could cause him stress and he's quite skittish anyway. Plus it's not convenient for us right now. But a girl can dream. Hopefully by his third, fourth or even fifth birthday, he'll have a little friend. Please leave a comment below if you have experience of having more than one cat in your household. Was getting another cat an easy transition?
7 responses

• Toccoa, Georgia
1 Jul 17
What a cute cat. Happy Birthday to him!


• Guangzhou, China
1 Jul 17
Long time ago we had cats. I also thought it was lonely for one cat to stay at home. So we had another cat. Perhaps they didn't fall in love at first sight, but as time went by, they still could get on well with each other

So I think it doesn't matter. They will learn to be friends


• Fairfield, Texas
1 Jul 17
I have 13 cats
@RaineLockheart
. Most of them get along but there is still always the occasional 'scuffle'. As long as you engage Harry in play-time and cuddles, he can be fine on his own. If you plan to get another cat in the future, make sure you take Harry with you so that he meets several other cats. That way you'll have an indication of who he'll will get along with, without any problems.

•
2 Jul 17
Thanks for the advice! I aspire to be like you one day and have 13 cats haha

• Fairfield, Texas
2 Jul 17
@RaineLockheart
Oh girl; the food bills, vet bills, litter boxes, etc., it'll drive you crazy.


• Los Angeles, California
1 Jul 17
Happy birthday cute kitty Harry.