Forget-Me-Not With "Do You Remember" Moments With a Friend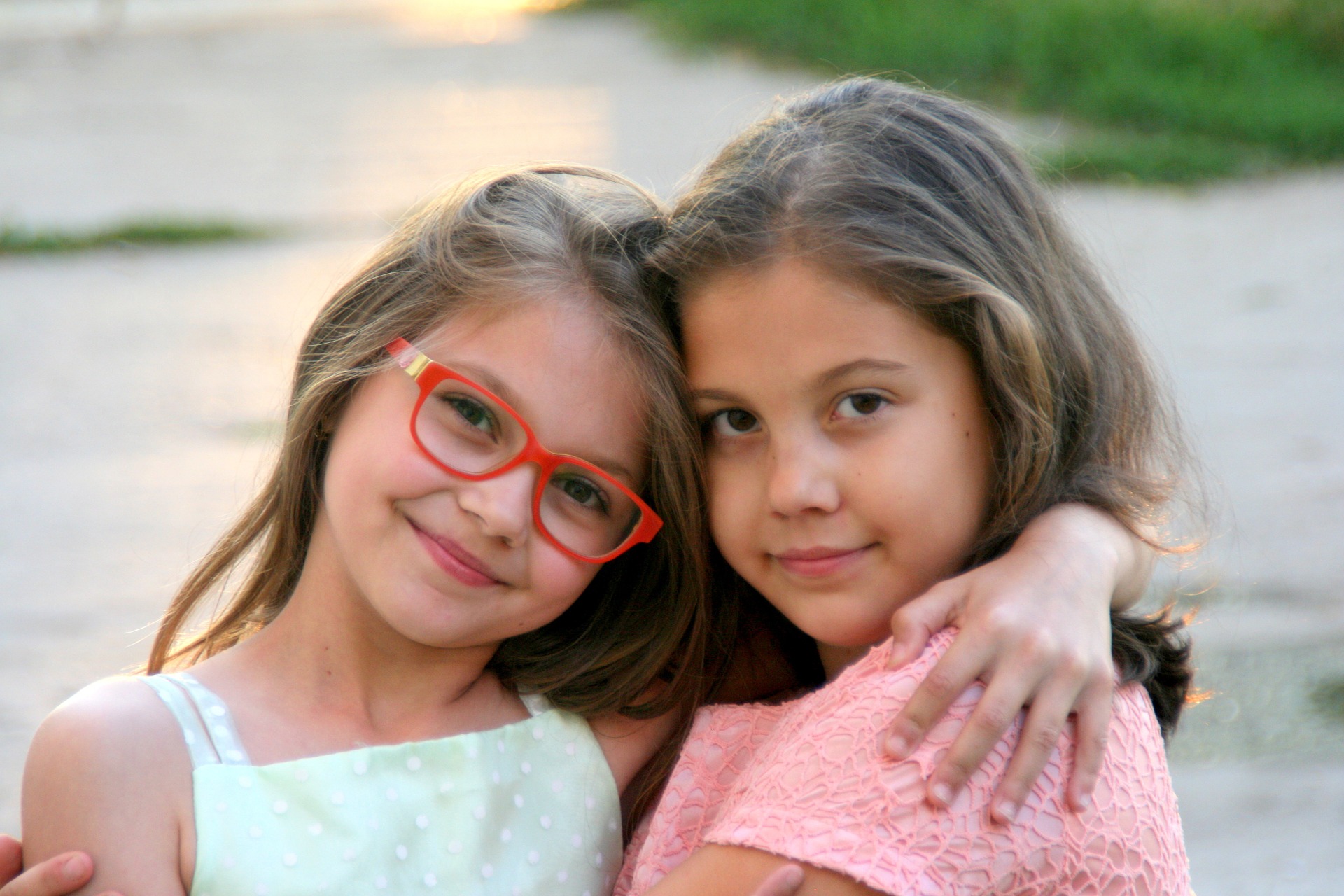 United States
July 3, 2017 11:27am CST
If you have a long-time friend, one of the most interesting things to do, when you get together again after a few years have gone by, is just to sit and talk about moments that you remember. I did this recently with a friend. She came to stay with me for a few days and after dinner, that first evening, we just put on our jammies and robes and sat in the living room with some soft music playing and a glass of wine and reminisced about the past. It was wonderful. Try this with you friend… "Do you remember…the first time we met each other? Where were we? "Do you remember…your first boy friends? Who were they? Do you still remember their names and how you met them?" We recalled some funny stories about dating. "Do you remember our High School Prom or Graduation Day? Who did you go to the Prom with? "I remember when we were just kids and we… It was so nice to remember things we did together when we were growing up and things we did after we got married and went our separate ways, always staying in touch though. I traveled a lot but my friend pretty much stayed in one place all her life, in West Virginia. Remembering good times and bad times brought joy and a few tears to our eyes, but it was wonderful to remember, nevertheless.
5 responses

• Cuttack, India
3 Jul 17
I guess social media like fb ,twitter, linkedin etc are doing the job of 'forget me not 'these days. We can easily find and connect with anyone and everyone here.

• United States
3 Jul 17
I have been unable to find some of my friends and relatives on social media. I gave up.

• Cuttack, India
3 Jul 17


• Roseburg, Oregon
4 Jul 17
My friends call me up once in awhile and ask if I remember this and that and somethings I do and some I forgot. But it is great to talk about those things.