Is it bad for kids to drink coffee?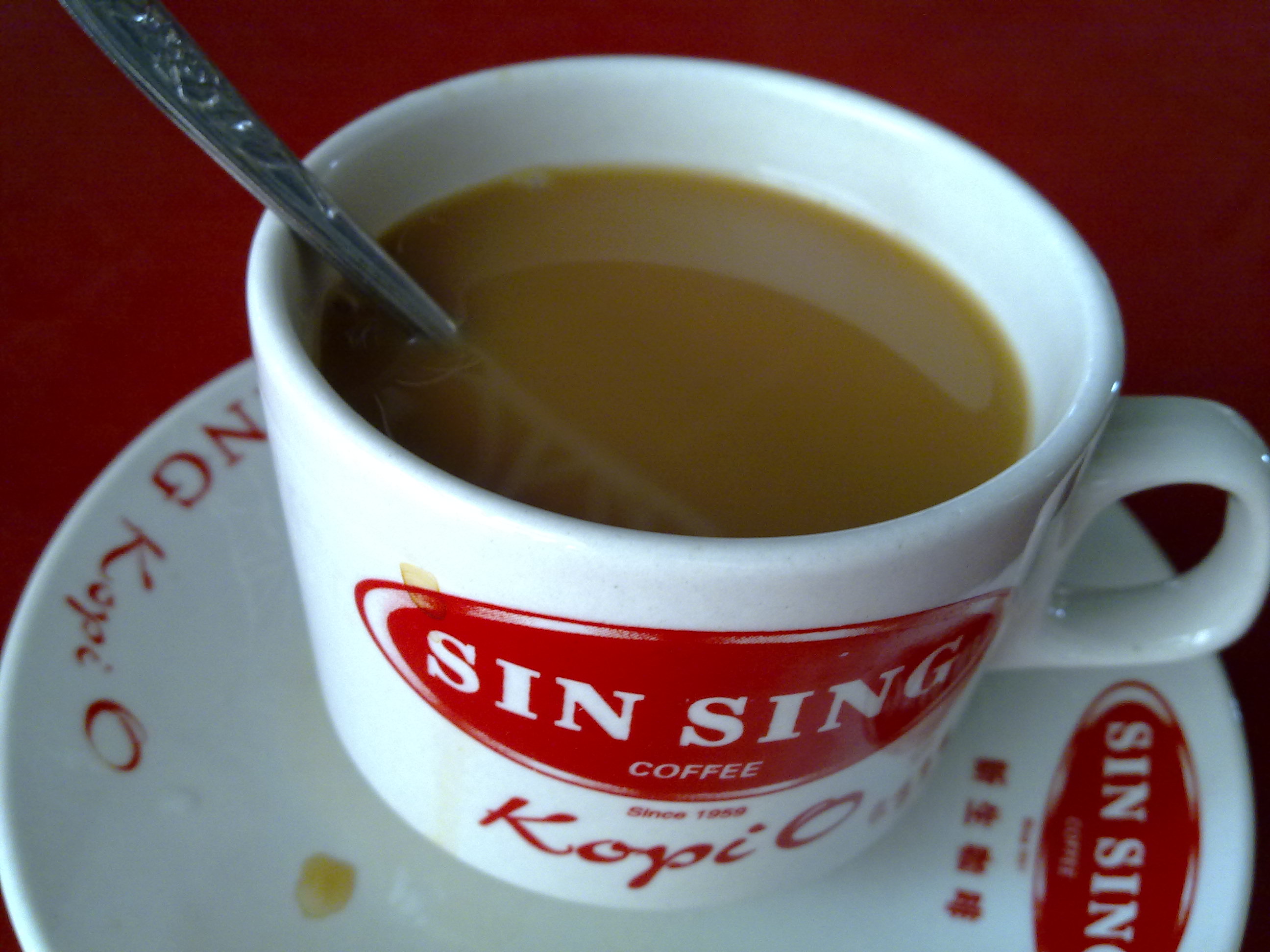 Malaysia
July 4, 2017 12:18am CST
My hubby is strongly against my 10 year old son to drink coffee. He had been saying the same thing over and over again when my son started to drink coffee at age 7. He said that coffee caffeine, that would affect a child's central nervous system as a stimulant. In other words, the child would have negative reactions such as temperamental, showing tantrums, unable to control his emotions, hyperactive, irregular heart beat and insomnia. I didn't believed his claims until my son suddenly showed those symptoms which I could control him either. Now, I had stopped giving him coffee. His symptoms had reduced tremendously. Do you think that drinking coffee is bad for kids? picture taken and belonged to peachpurple
9 responses

• United States
4 Jul 17
I think it's not good for young kids to drink coffee. I think avoiding coffee in general is good. I'm 27, hate coffee. Tried it a handful of times, never liked it.

• Malaysia
4 Jul 17
Yes, I agree. It is best to avoid for both kids and adults. So, what do you drink generally?

• Switzerland
4 Jul 17
@infatuatedbby
I drink coffee since i was 6 years old, we all do in Italy. It's a habit, like for Chinese to drink tea. Coffee is not more dangerous than tea.

• Malaysia
4 Jul 17
@LadyDuck
Maybe coffee in Switzerland is less caffeine than in Asian countries? Chinese tea has caffeine too but mild.


• India
4 Jul 17
I think it is. Any caffeine is not good for kids. Here, we don't see it as a good practice to serve kids tea or coffee.

• Malaysia
4 Jul 17
I guess my hubby is right then. What do you serve as beverage for kids in India?

• India
4 Jul 17
@peachpurple
Milk. Milkshakes with different flavors. Soups.

• Malaysia
4 Jul 17
@shaynas
ahh.. milkshakes and soups are great, more nutritious.



• Malaysia
4 Jul 17
Thanks for your comment. Maybe I could check out why Italian kids drink coffee but doesn't have any problems

• Switzerland
4 Jul 17
@peachpurple
I think we have so much the habit that it has become genetic.

• Guangzhou, China
4 Jul 17
I totally agree with your husband and this is why I will not give coffee to my child. Coffee does have some bad effects on children. There are many different drinks and any of them are better choices. I don't understand why choose coffee for children.

• Malaysia
4 Jul 17
Yeah. Now my son likes Horlicks and MILO. Coffee and tea should be for adults.

• India
4 Jul 17
What ever your husband said is true. My parents never allowed me to drink coffee or tea when I child. Glad you realized

• Malaysia
4 Jul 17
Yup. Time to wake up before it is too late


• Malaysia
4 Jul 17
Yes, I saw some articles mentioned that too.

• Austin, Texas
14 Jul 17
The old folks used to say drinking coffee would stunt the child's growth. I don't know if that's true. I know for a fact the caffeine makes kids wiry and it's hard to settle them down. My mom never let me drink coffee. My kids are all grown now and most of them are tea drinkers. Non-caffeine herbal teas. It's funny. Tea has caffeine. My mom didn't mind me drinking tea. But she disapproved of me drinking coffee. I was very glad when I got old enough to drink coffee. It smells so good!