Cat or Dog Person?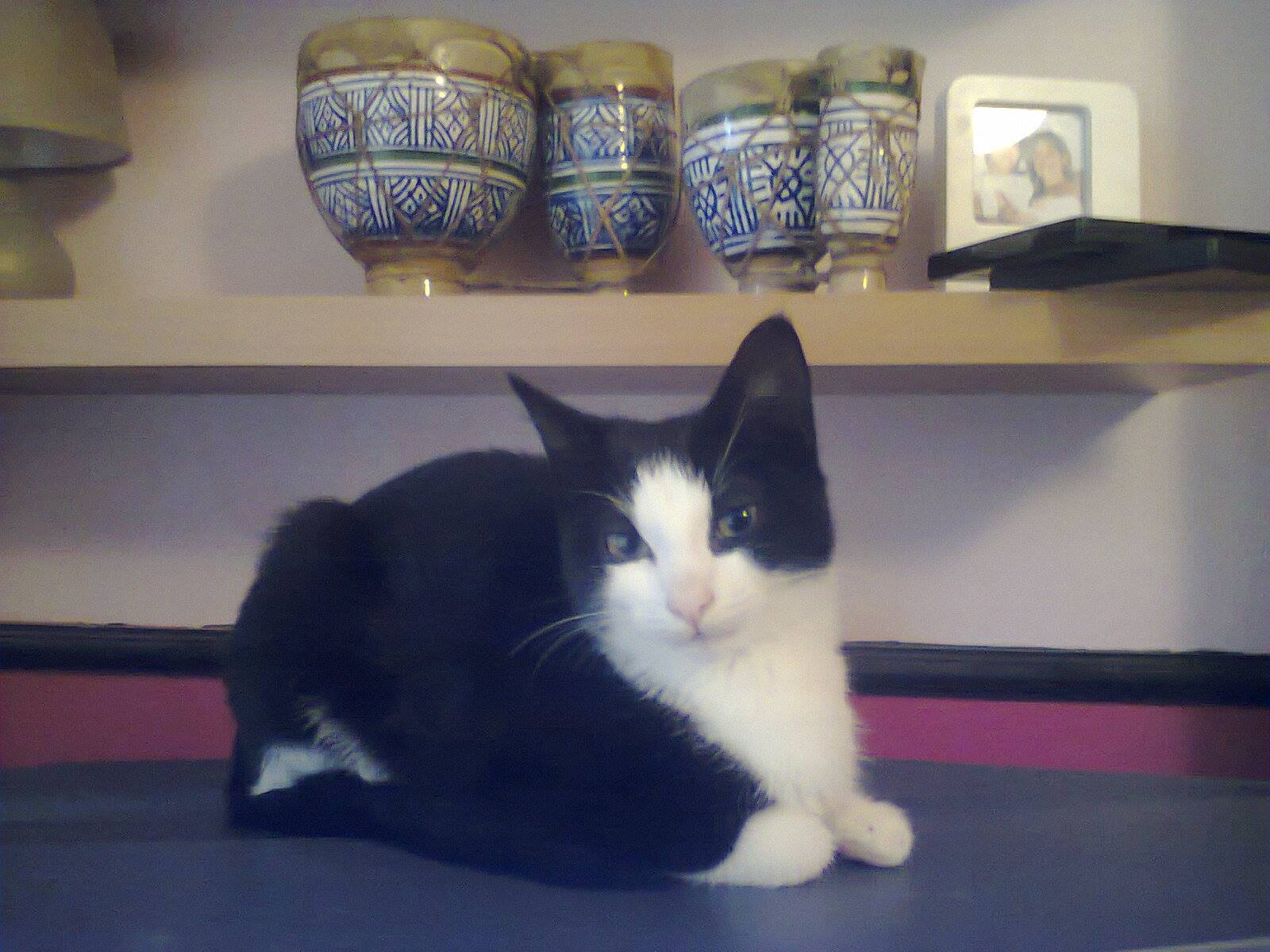 July 4, 2017 7:51pm CST
From a young age I grew up around German Shepherd dogs. They're beautiful animals. And I somehow became convinced I HATED cats. But after I moved away from home and left the family dog behind, I found myself craving a furry companion. So almost 2 years ago, I found myself looking online for a pet. And SOMEHOW, I ended up with a kitten. And I fell in love instantly. Don't get me wrong, I still love dogs! But now I know that not all cats are aggressive, which is the impression I always got from them growing up. My cat is so gentle and pure and he makes me laugh constantly. I'm very lucky. So are you a cat or dog person? Or are you just both?
8 responses

• Canada
5 Jul 17
A cat person as a child, a dog person as an adult

• Los Angeles, California
5 Jul 17
I am a cat person. I loathe dogs.

•
8 Jul 17
Oh that's a shame. Do you have a phobia of dogs?

• Los Angeles, California
8 Jul 17
@RaineLockheart
Not a phobia but a hatred. I have a scar on my stomach from being attacked by a German Shepard as a very young child. That's for starters.


•
5 Jul 17
Definitely, a dog person. We never had cats at home. Everyone at home has asthma.

• India
5 Dec
I love cats very much. I have many cats and kittens at home.My husband also loves cats and kittens very much. It is real fun to watch them playing.

•
20 Sep 17
I know what you are saying. I used to like dogs better than cats, but, then when my ex brought a dog home I loved her and then a kitten I loved her too. I love both.

• Canada
11 Jul 17
Bottttthhhh!!! I love animals! Your cat there-is so cute-he's got the lovey eyes. Cats have such different expressions. You can tell by the way they are looking at you whether they want kisses, or to be left alone. And dogs-don't get me started-they make me laugh! In a good way!!