My Cousin is Dead and I Had to Call the Cops on My Neighbors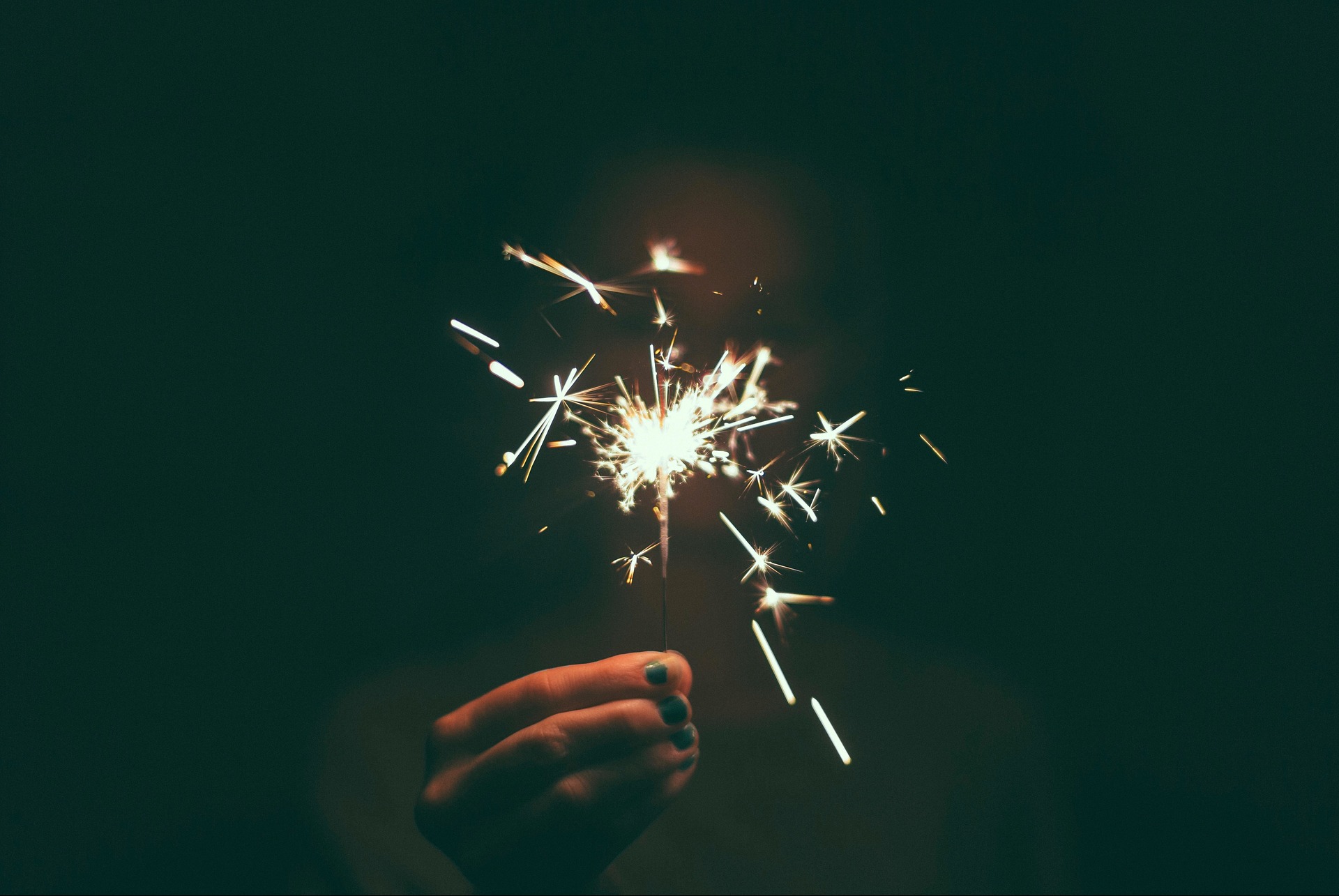 United States
July 5, 2017 2:34am CST
Another Fourth of July has come and gone. I am glad to see this one go. The last few days have been sad, as my cousin was taken off life support after experiencing complications following emergency brain surgery to treat a burst aneurysm. She is gone now and she leaves behind two minor children, who her adult son is trying to get custody of, I guess. If someone had told me when we were younger that she would die at the age of 41, I don't think I would have believed it. But nobody lives forever, even people who you take for granted will always exist. Our town was turned into a war zone tonight as tons of inconsiderate people set off illegal fireworks. Our city doesn't have an official fireworks display anymore, so the illegal ones have gotten increasingly worse over the years. This year our city ran a big ad campaign encouraging us to narc on our neighbors, but a lot of good that did. I called the cops two hours ago on my neighbors for setting off illegal fireworks in the parking lot right next to our building (an area that is surrounded by other buildings and very large trees) but the cops never even bothered to show up. I don't know how the city expects people to take their threats of fining them seriously if they don't even bother to enforce the law. Allegedly people who get caught setting off illegal fireworks will be fined $1,000, but I doubt anyone actually got caught. And they know they won't get caught so they just keep on doing it. Anyway, things are finally quieting down over here and my poor cat is starting to relax. He's been terrified all evening. Too bad people can't bother to celebrate the Fourth of July in a legal way that doesn't turn the neighborhood into a mock war zone or put the safety of their neighbors' homes at risk.
9 responses


• United States
5 Jul 17
Thank you. And I don't understand it either. It's like a big joke I guess.

• Switzerland
5 Jul 17
@Srbageldog
It's most of the time this way, until there are no major accidents the cops do not move.

• United States
6 Jul 17
@LadyDuck
That is the truth. The cops just don't seem to care about most things.

• United States
5 Jul 17
I don't mind the setting off of fireworks IF there is a body of water the ash and debris can fall into; however what gets me if it is legal to buy in a specific city or town BUT NOT legal to set off in that city or town, why bother purchasing any at all ? I am sorry to hear your cousin is no longer with us . . .

• United States
6 Jul 17
I don't get that, either. Why sell them if it's not legal to set them off in that city or town? The illegal ones here are the big ones that shoot up in the air. The small ones you set off on the ground are legal, and I have no problem with those (unless people are being idiots and decide to light them in their hands and throw them, or light them off the top of their head...)

• United States
6 Jul 17
@Srbageldog
there are classes of pyrotechnics and what most people who are NOT vendors will only be able or permitted to buy C and D class fireworks; while the big stuff the A and B class kind are for vendors or pyrotechnic technicians !

• United States
7 Jul 17
@enlightenedpsych2
I think people buy the big ones down in Mexico and then smuggle them up here. It's scary because they have no idea what they're doing!



• United States
6 Jul 17
I agree. And the idiots set the fireworks off for days on end here, so it's not just the one night that we deal with it. It's very inconsiderate of them.

• India
6 Jul 17
@Srbageldog
Only the person who suffers or who has seen someone close suffering can understand about it. Others all are as you say, inconsiderate

• United States
6 Jul 17
They should arrest the people who are doing it in a neighborhood. Sorry about your cousin.

• United States
6 Jul 17
Thank you. And I agree. But the police around here do nothing, so the idiots just keep on doing it.

• Jacksonville, Florida
5 Jul 17
I'm sorry for the loss of your cousin. =( I will pray for the comfort of her family and friends.

• United States
6 Jul 17
Thank you. I am trying to figure out a way to reach out to her family, since I haven't been in contact with them in so many years.


•
5 Jul 17
Sorry to know of the loss.May God give you and the children strength to bear it.

•
5 Jul 17
Sorry to hear about your loss. My condolences.

• United States
5 Jul 17
Thank you. It's hard to believe she's gone.