What Do You Know About Cedar Trees?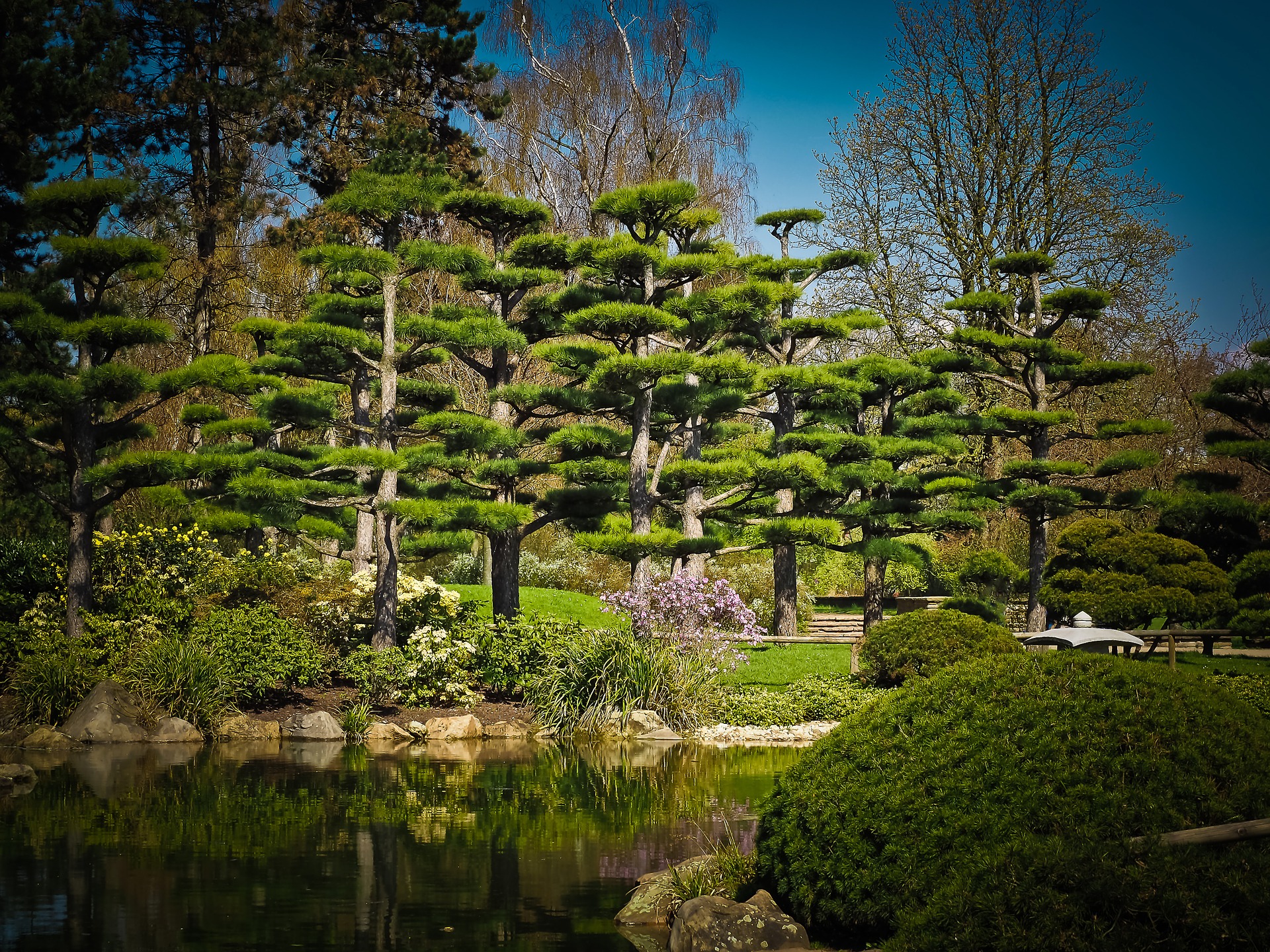 United States
July 7, 2017 11:09am CST
In the beautiful mountainous regions of Lebanon, these huge evergreens, that are known as Arz Arrab, meaning "Cedars of the Lord" grow. They are mentioned about 70 times in the Bible – more than any other tree. The cedar's size and the durability of its wood make it popular for building homes and ships as well as furniture. The fragrance and the red color of the wood are very attractive and its high resin content makes it resistant to insect infestation and also to decay. These stately trees have been described as "choice" and "majestic" and they are strikingly tall and massive in size. Many are 120+ feet tall and up to 40 feet in circumference and they have strong, deep roots. Some modern foresters describe them as "the crowning glory of the plant world." The Hebrew word for "Cedar" comes from a root word meaning "to be firm." Today, followers of Jesus, are encouraged to "stand firm in the faith…grow mighty" like a tall resilient cedar. Psalm 92:12 says: "the righteous shall flourish like the palm tree; he shall grow like a cedar of Lebanon."
5 responses

• Roseburg, Oregon
7 Jul 17
I knew that the wood from the tree was good for building homes and furniture.

• United States
7 Jul 17
Yes, cedar trees are a wonderful source of lumber, but I hope that more are planted to replace the trees that are cut down.

• United States
7 Jul 17
Love the fragrance cedar trees have. Seeing many cedar trees in one spot would be a lovely sight.

• United States
7 Jul 17
Yes, I thought the photo I posted was very nice. It's from Pixabay.com

• Los Angeles, California
7 Jul 17
Once upon a time, every girl came of age with a cedar chest.

• United States
7 Jul 17
Yes, I had a cedar chest, but I can't remember what ever happened to it, once I got married and moved away. Now I have another cedar chest that I purchased from a friend who was also moving. I'm glad to have been able to purchase it.


• United States
8 Jul 17
In the Philippines, you have mahogany trees, right? When we lived in Okinawa, my husband went to the Philippines and he brought back a wooden spoon carved from mahogany. I kept it for a long time and sometime later it was lost when we moved.

• Philippines
9 Jul 17
@IreneVincent
We still have this kind of products as souvenirs. I think we also have in the house. But I am not sure where is it now. We are planning to move to a new house. But there is no definite date yet.

• United States
9 Jul 17
@Shavkat
I thought perhaps that a person could still purchase these spoons in the Philippines. They are made from mahogany, right?


• India
8 Jul 17
Cedar trees don't grow here. Yes I know about them through Bible

• United States
8 Jul 17
So, there are no cedar trees in India? I didn't know that.