Back...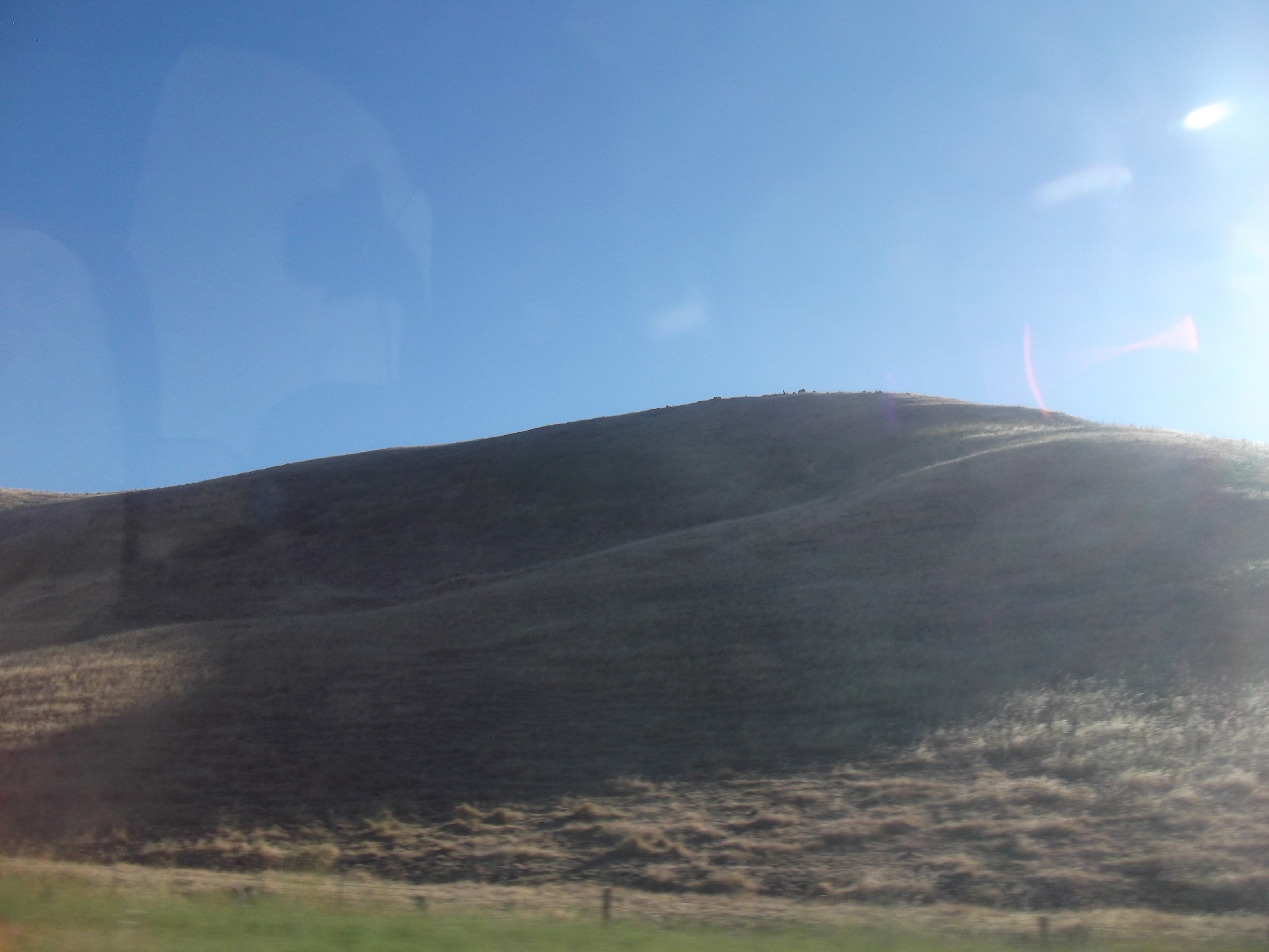 Petaluma, California
July 7, 2017 12:42pm CST
My brother came, and we went to the doctor's. We were there before the "check-in counter" was even open, but as soon as the receptionist got there she lit up when she saw Mom.

I like her. So, when we got in to see the doctor, he reiterated that the tumors had neither grown or shrunk, and he wanted Mom to continue to get stronger before she started on the immuno-therapy. That will not be for about three more months, unless, the doctor said, unless Mom started coughing really bad from her lungs or something. So, we have three more months at home before we have to start arranging rides and stuff again. That's nice. So, that's what all went on this morning.
3 responses

• United States
7 Jul 17
I'm sorry they haven't shrunk, but glad they haven't grown.

• Petaluma, California
7 Jul 17

• United States
7 Jul 17
Oh thats good then..nothing changed at your Moms oncology appointment. Have a nice rest of the day then Stacey. OH sorry to hear she was coughing badly though.

• Petaluma, California
7 Jul 17
Oh, I did a typo there--Mom did not start coughing badly--I meant to say that the immuno therapy would not start for three months unless Mom started coughing badly or something, and then it would start sooner. That's what I get for waking up way to early...

• United States
7 Jul 17
@xstitcher
Oh I get it now no worries..well good it is not for 3 months yet.